Joined

Jan 12, 2017
Location
Daedalus
What was the post number where you posted a wrapup of all the textures you did for body art and such? I think I may have lost some of you files during migrations.
EDIT: Nevermind. It turns out, in a stroke of brilliance (read: chronic stupidity), I cleared extra files away that actually apply the textures to ALIEN bodies for ALL of Daedalus's art.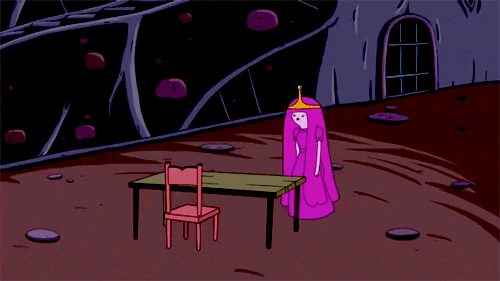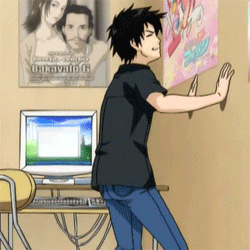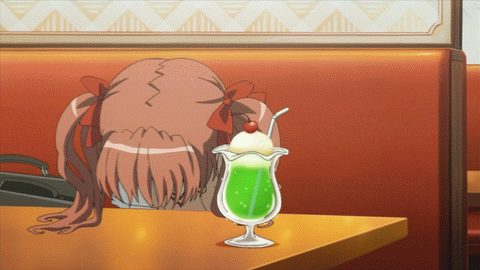 I'll take my slow clap now.
Last edited: