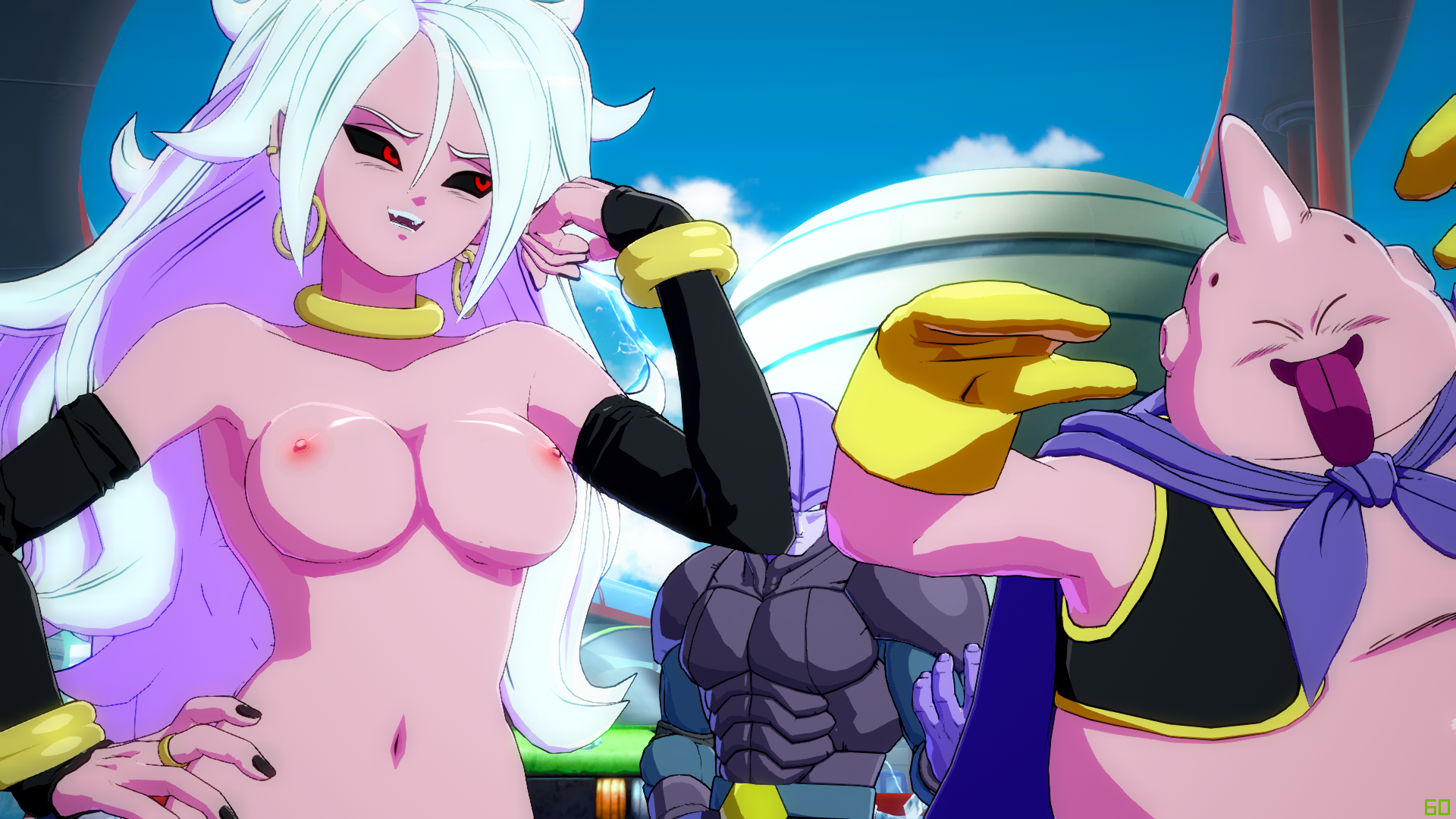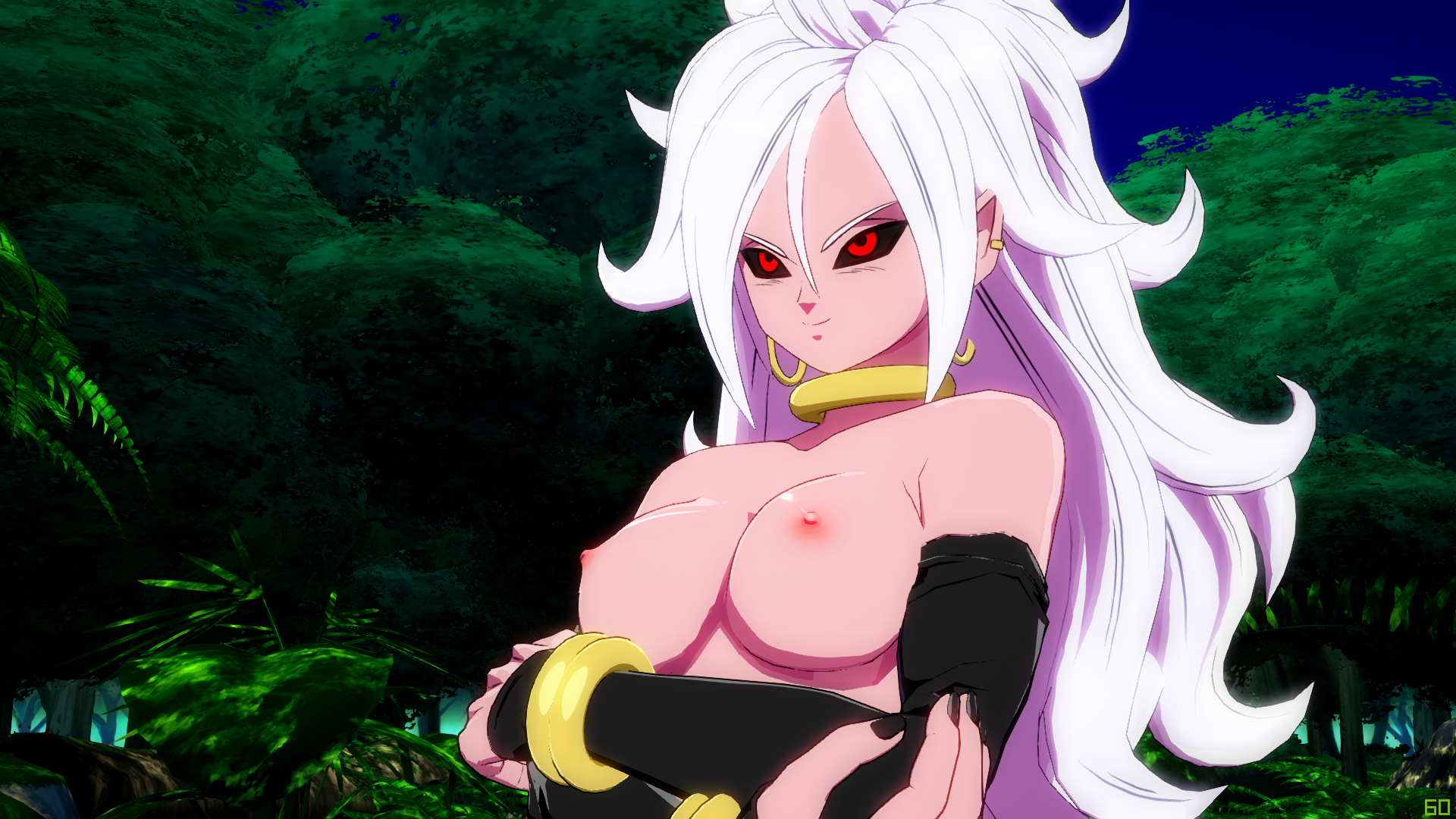 This is my first mod in

Dragon Ball FighterZ

, and my first

3D

mod too so it took a

looooong

time to complete.

Rigging is a nightmare for me. Also I suck at anatomy.

Why is Maya trash.

Really boring stuff no one needs to read

Lurking in the DB FighterZ workshop discord paid off.

The outlines aren't done the proper way (but it's the best I could do) so they don't look too good when the camera is far away. Mouth needs a better outline too but this is a beta, might fix it if i can be bothered. The mod was surprisingly hard since I can't rig/skin but this turned out decent enough after so many attempts. I used the lower half of Labcoat 21 for the legs, and top half of Majin 21. Then rebuilt her chest, subdivided it and the connected the waist and hips together. Rigging it was the hardest thing though due to my inexperience. I left the arms and gave her stockings since it looks better (to me). Also added some vertex paint for her chest and crotch to get some ambient occlusion shadows. The textures for her nipples are done via decal textures, so they are transparent and based on the underlying skin color. Basically, it's compatible recolors and texture mods (i think). Also the I removed the eyebrow details on her face, since I think it looks better without them.

The rigging could be better, but you won't see too many problems 90% of the time. I used Autodesk Maya to make this (I... don't recommend it). I used someone else's "Good 21" mod for the Color 02 skin. Also the red ribbon logo on Lab-coat 21 is messed up, oops. It's a minor issue though. I'll probably make a mod for the other 21 models if there's enough interest.

I'll make more mods the more support I get, I'm gonna release them for free anyways but yeah....money's great for motivating me and I'd greatly appreciate it. Plus I'm kinda broke and empty inside...

Patreon

- (early access stuff and polls.

More patreons = more mods

) xxsjxx is creating mods | Patreon

Donate

to me plz Pay X SJ using PayPal.Me Instructions
Download the mod here or below
Watch the tutorial video here (first 3 minutes really)
Basically disable EasyAnti-Cheat by running it + uninstall it
Add the modded .exe (probably keep a backup)
Make a "~mods" folder like so: RED\Content\Paks\~mods
Extract the .rar and add the folders inside "~mods" folder
Run it using the modded .exe and it should work ( I haven't tested this on any other machine so good luck)
Download the mod
Newer version: https://www.patreon.com/posts/wip-android-21-22747043
Has other forms, (minus glasses) and larger breasts.
Nude 21 BETA.rar
OLD
No it doesn't work online,
unless there's another method that i dont know of...
An Android 18 mod is likely next.
I added a
blue eyes
retexture.
Download it here. or download the .rar below.
This is just as retexture/add-on, so it still requires the base mod (for the nude model).
Ignore the weird lines around her armpit, that's fixed.
Good job me.
Download retexture for blue eyes.
Blue Eyes 21.rar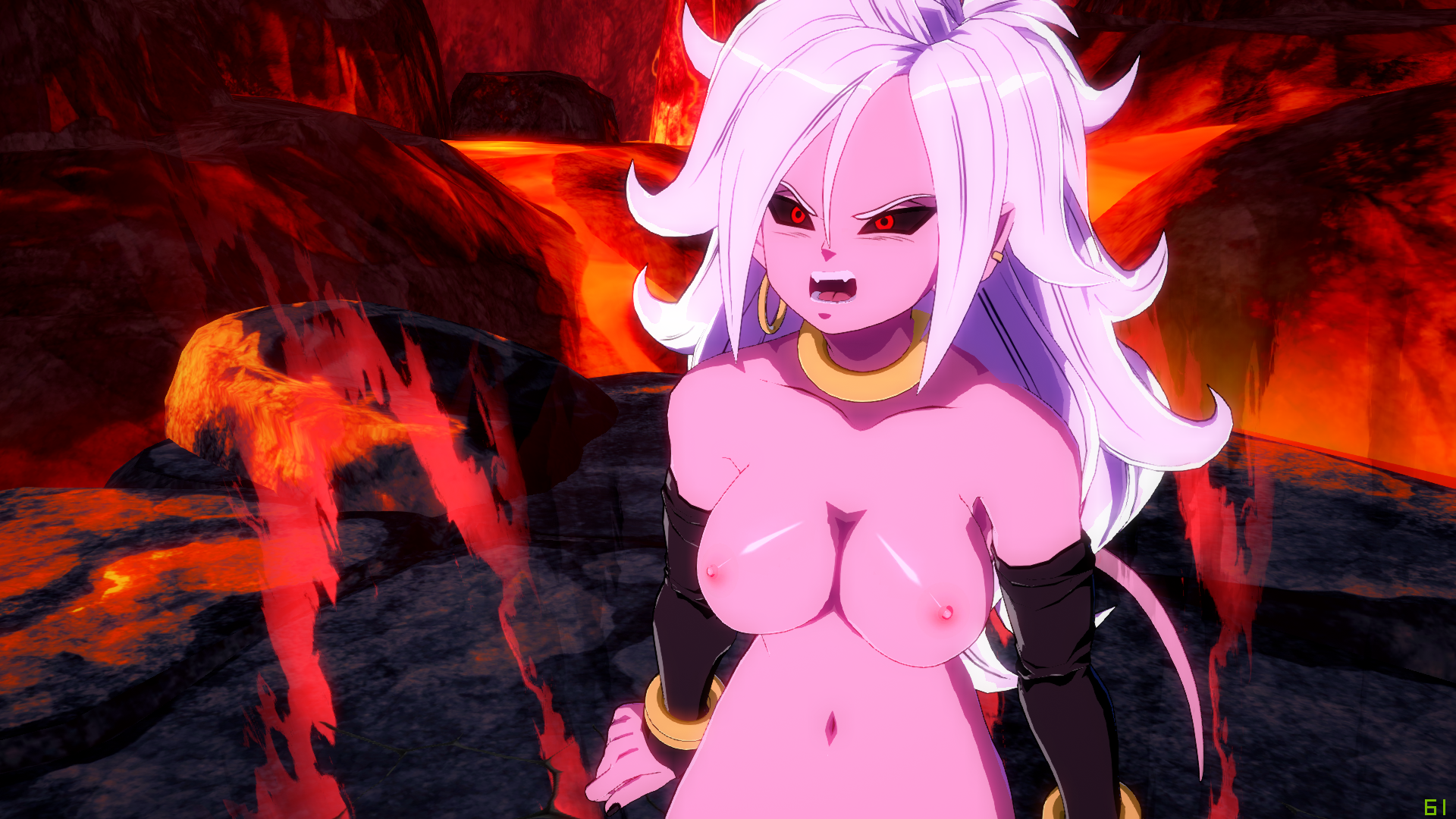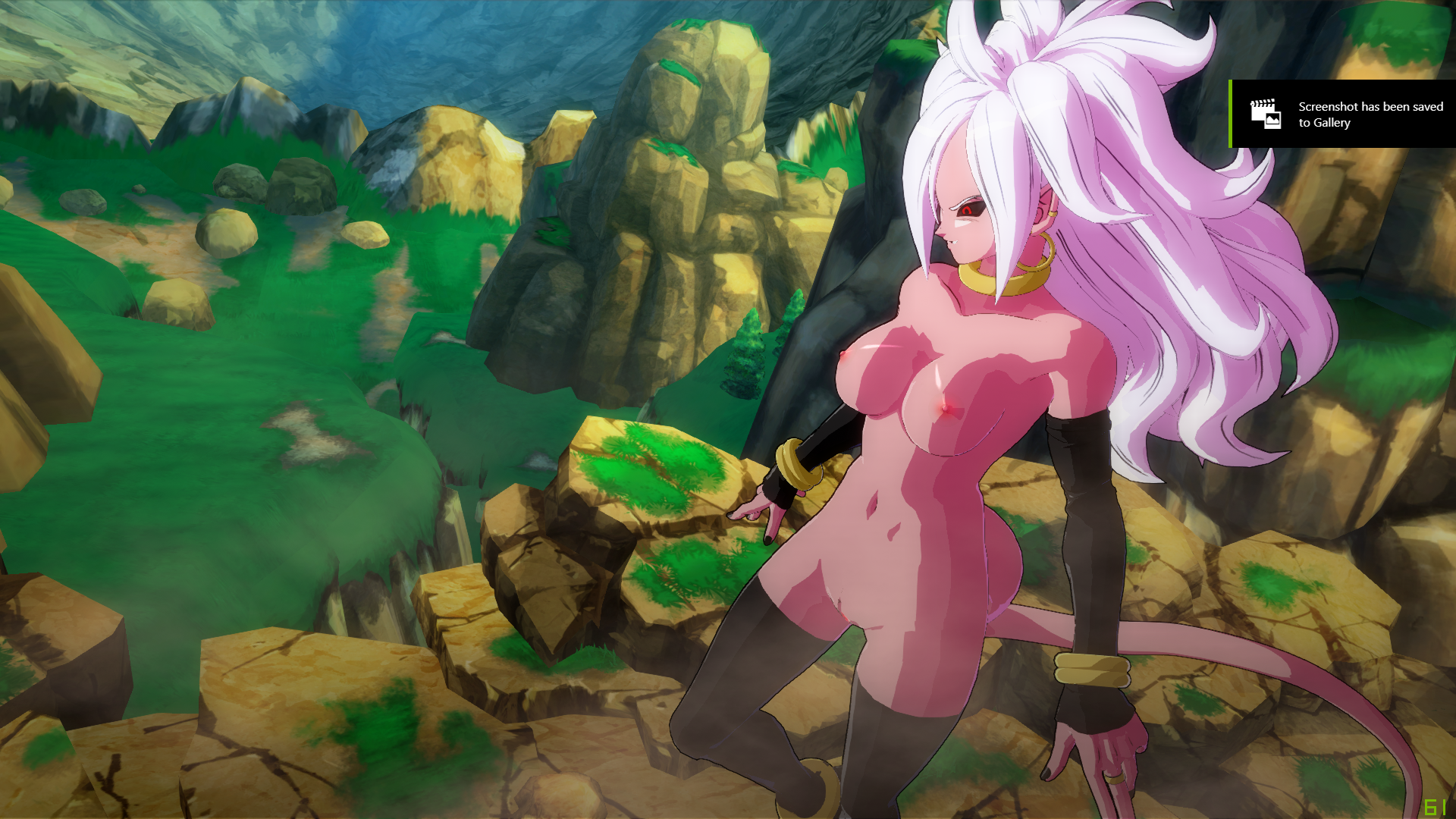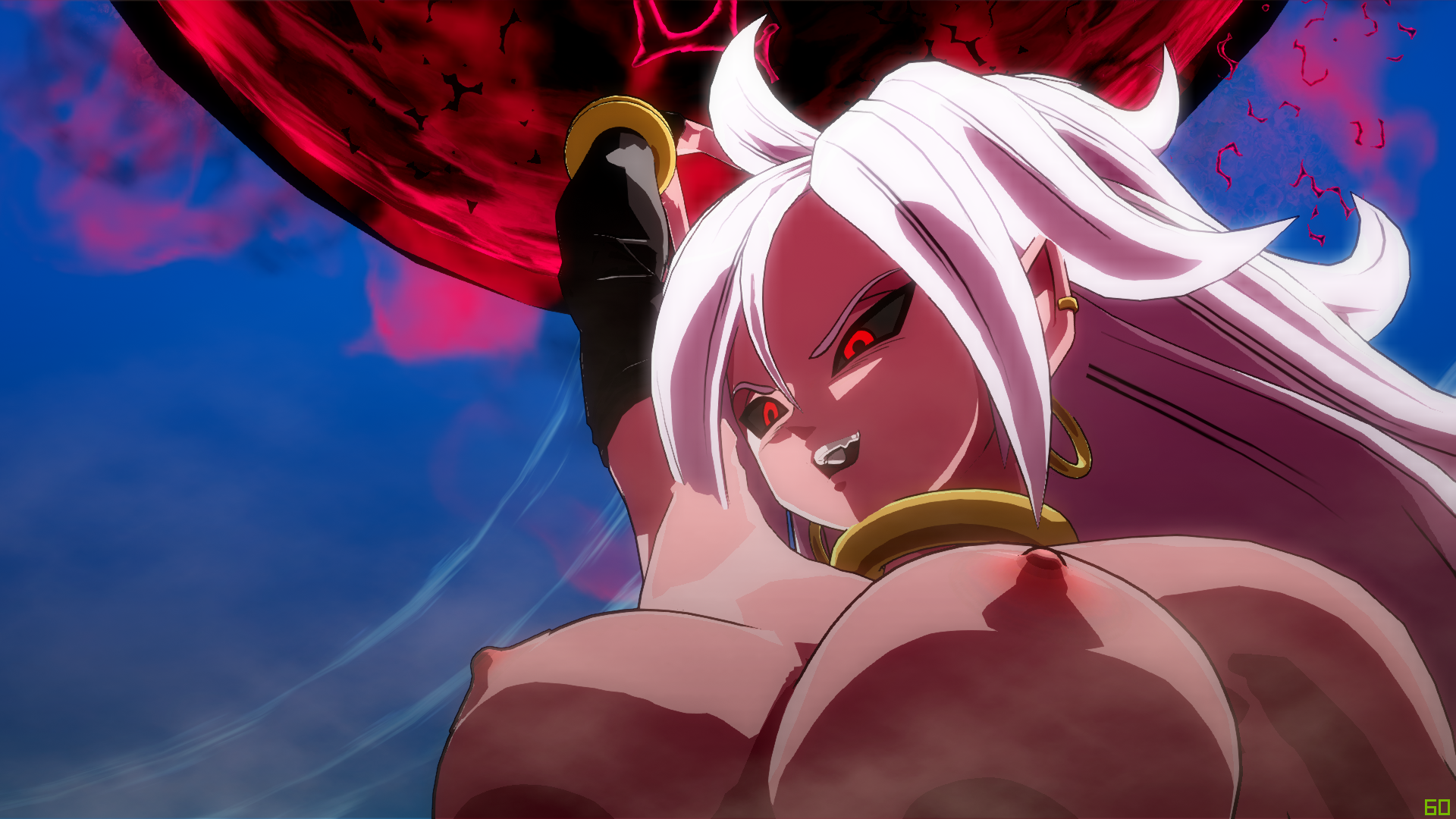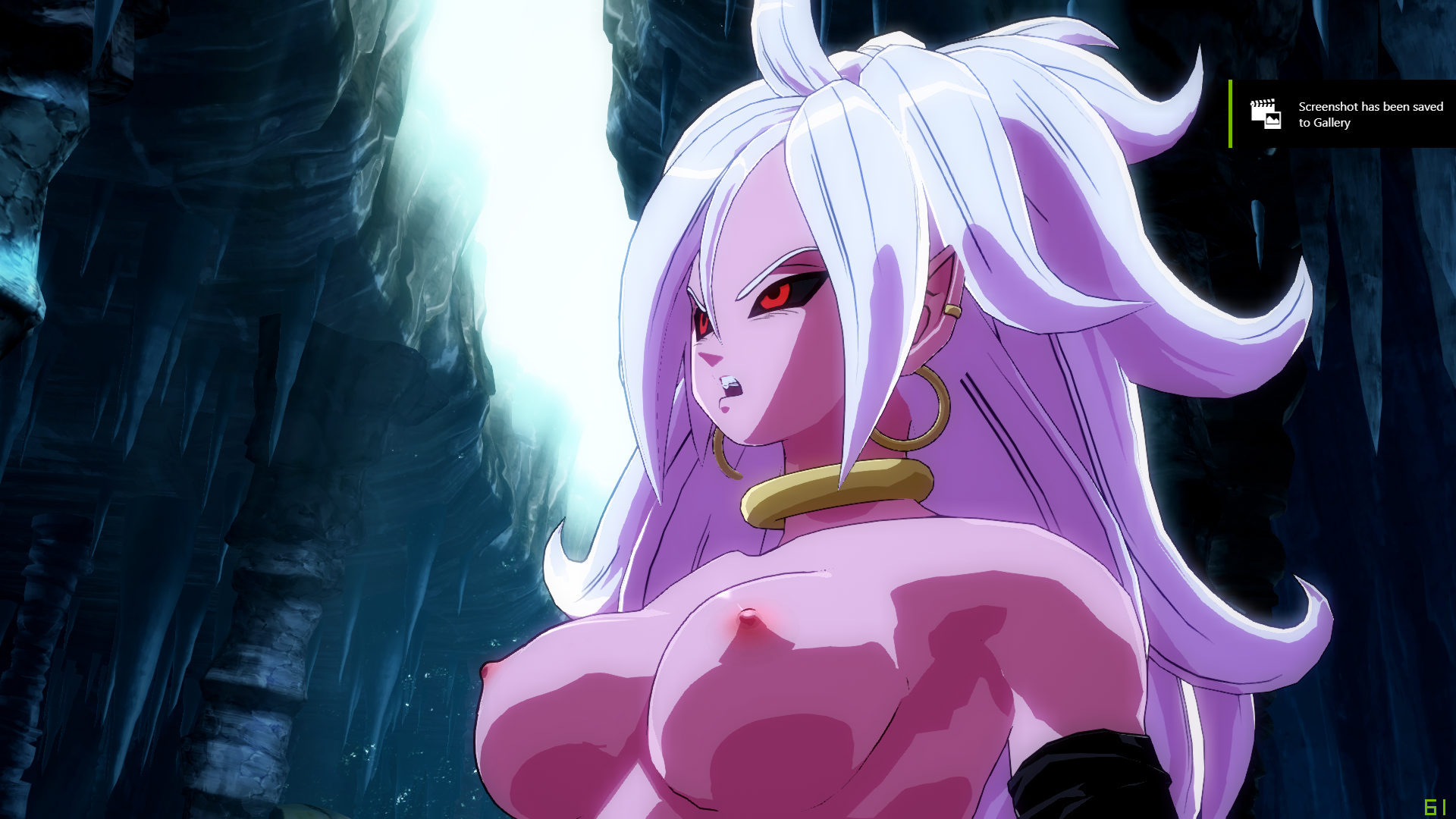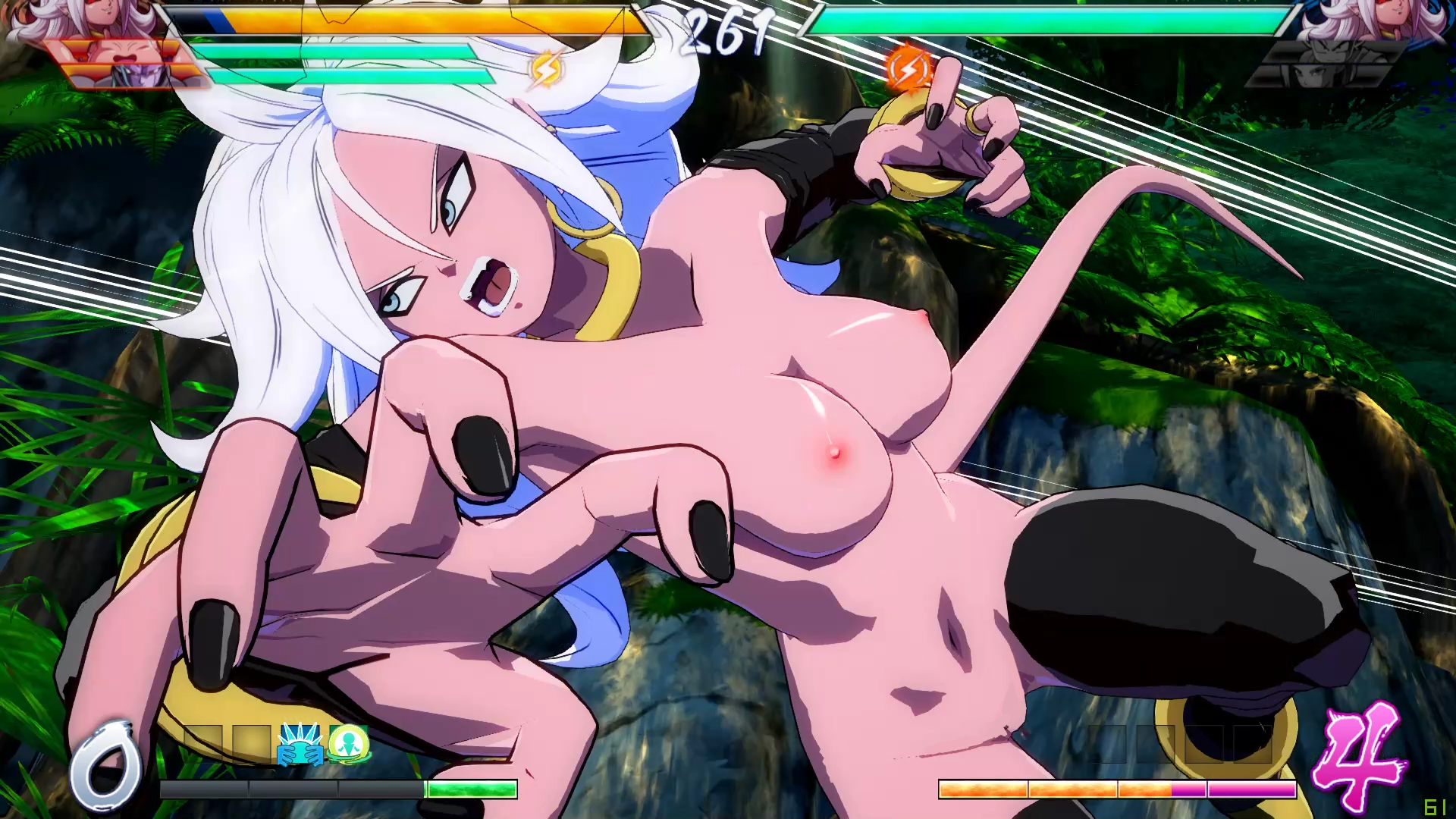 Last edited: