Three years ago there was a thread at deadskirts.com about a little modding of Max Payne 3 game which allows to switch enemies models from males to females:
DeadSkirts 11 years on Line! :: View topic - Great Third Person Shooter Game Modded
It's not FPS, though - It's TPS, if it makes any difference... Must have for shooting fans, especially for machinegunning lovers =)
Here is the link to a folder with some videos taken by myself from MaxPayne3 modded this way:
MEGA
All of the videos share the same simple scenario - multishooting & machinegunning of armed females in shootout. The hero behaves as a tank, 'cause cheats were used.
For example - some screencaps from those videos: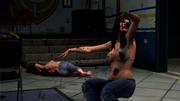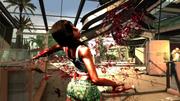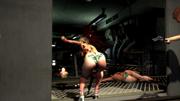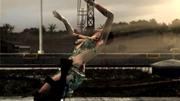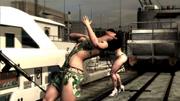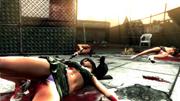 The tutorial is down :(