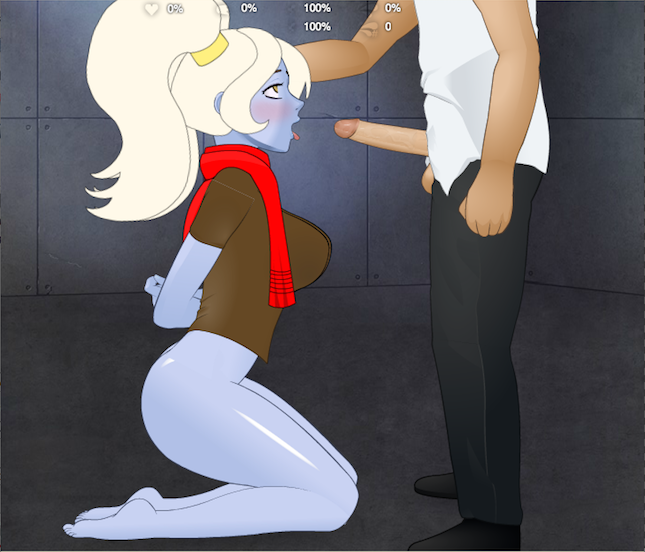 Working on a new hair mod for
Poppy,
from League of Legends, since she was totally redesigned a good nine months ago.
Using Thicker Ass + Legs with the body scaled down all the way seems appropriate for
the usual body type
given to Yordles. I'm still fussing with the size of the hair, though - I don't know if I want to make it bigger.