Joined

Jun 24, 2017
Messages

29
'Ello Blazers NFKRZ ere', a bit of an odd request I admit but I wonder if anyone would be willing to do it, I just want her flowing mane and horn crest done.
Honestly I don't care if it's static or dynamic honestly, just as long as it's high quality. Drawing her ears is not required as SDT already includes ears that would suit her.
(note): This is literally the best side image of her head, Lunastra has been absent from Monster Hunter since 2nd Gen games, and it is now moving onto the 5th Generation with Monster Hunter World coming out in early 2018, a game screenshot of her would too low quality, luckily this official render of her has more than enough side-face to work with, as she really has is a huge crests and her mane.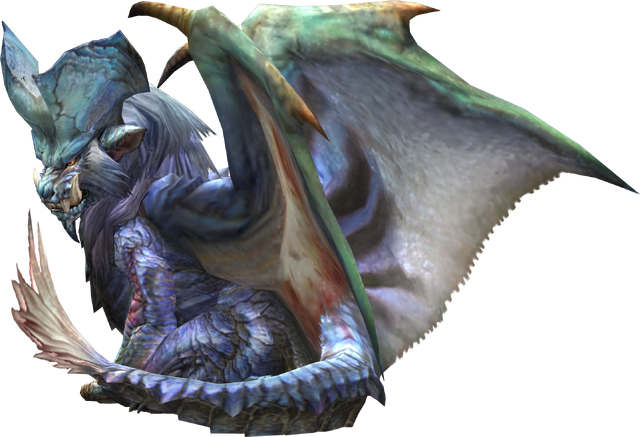 If someone is going to try and do this try and model it off this human rendition (the artist of that hentai has not drawn a side angle of her face but if thats enough reference for me, then someone that knows what they're doing shouldn't have a problem.
Last edited: