EDIT: Request filled. See posts 2 and 4 below.
I'm surprised no one made this yet...
Request for Overknee boots that are

R

G

B

adjustable

and

Moreclothings mod

compatible.

- Must be at minimum: barley above the knee in length or longer.
- Heels could be any from the images below (High Heels, No Heels, etc.) and/or others not present in images.
- Textures must be similar to the images below or latex.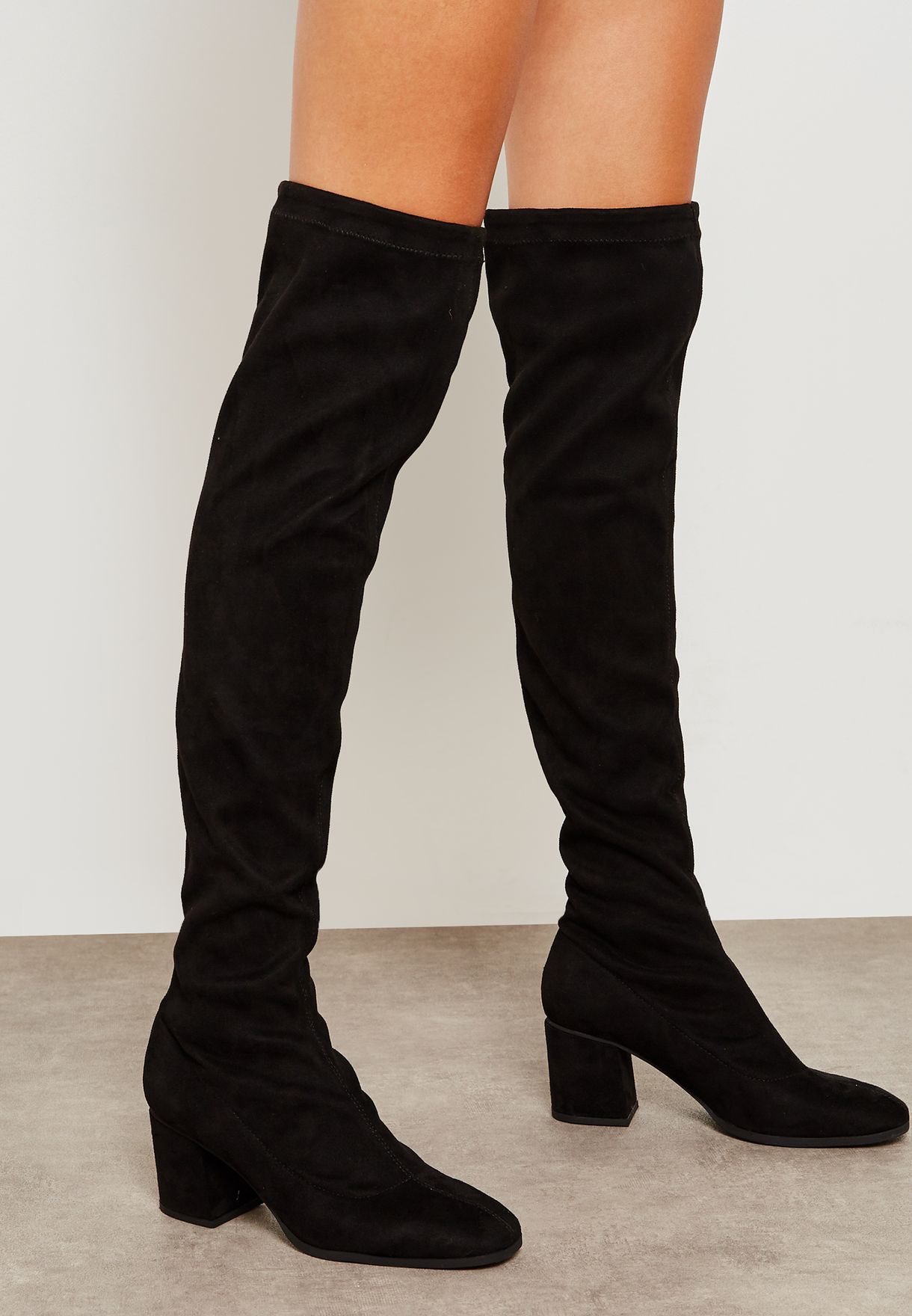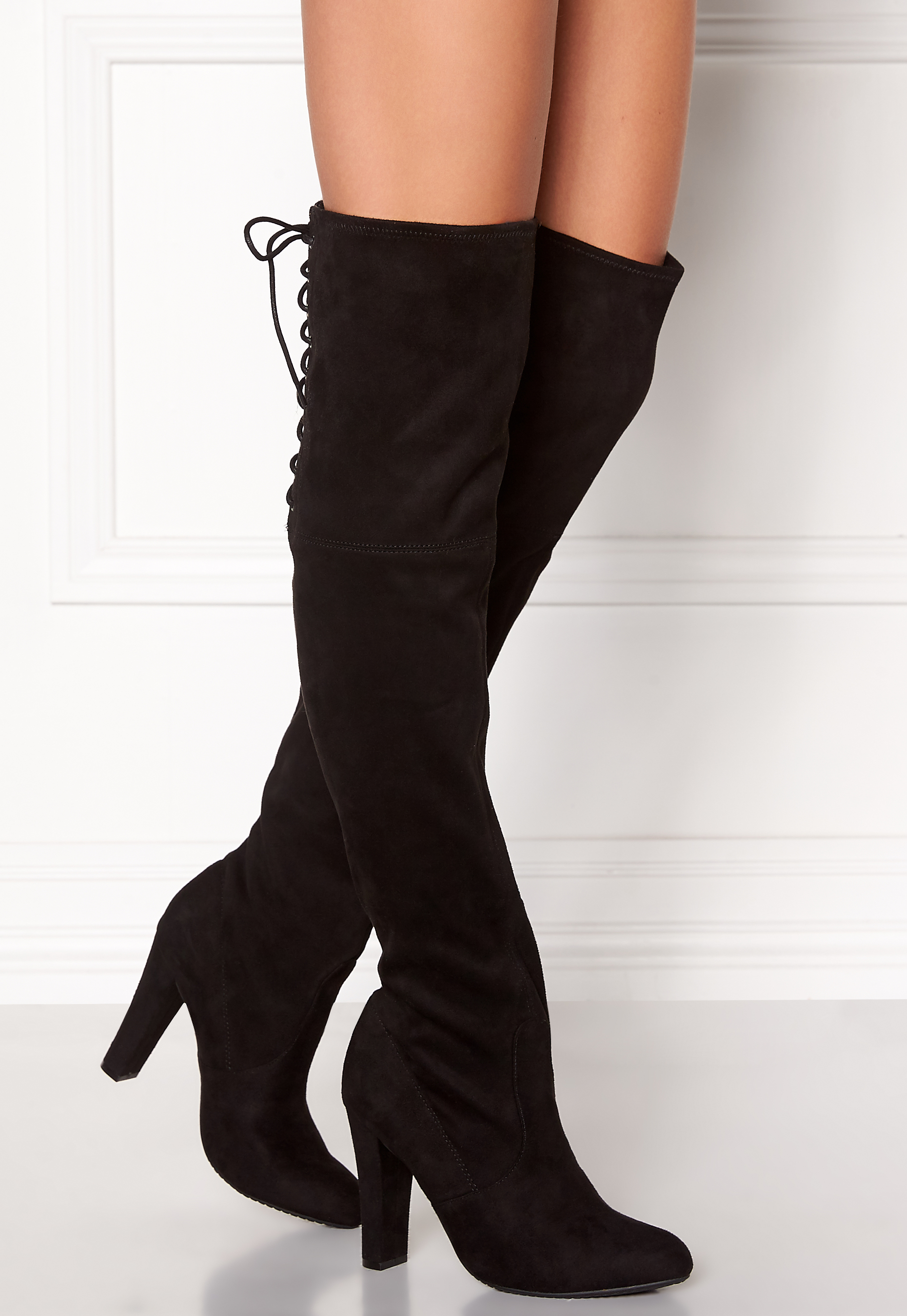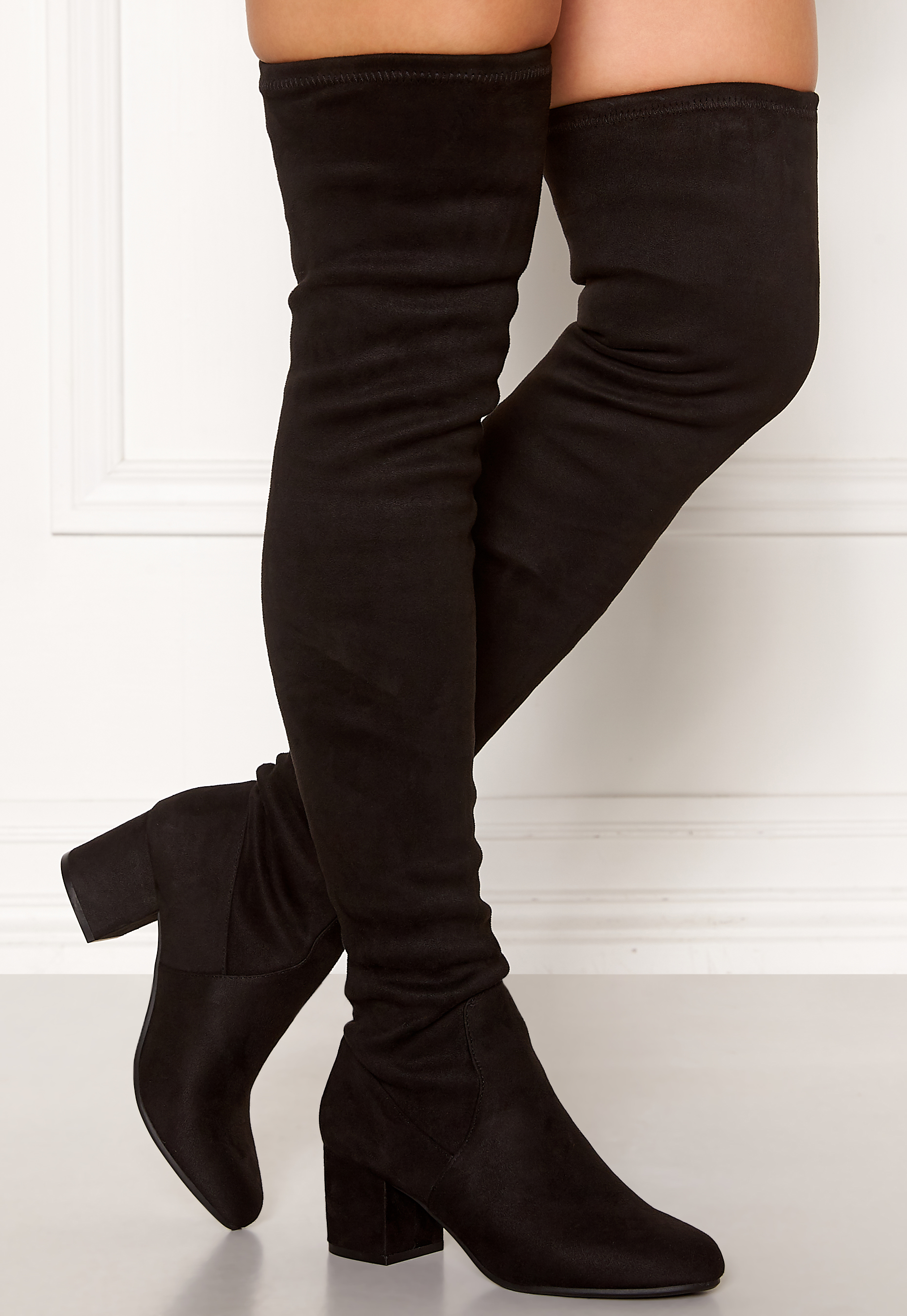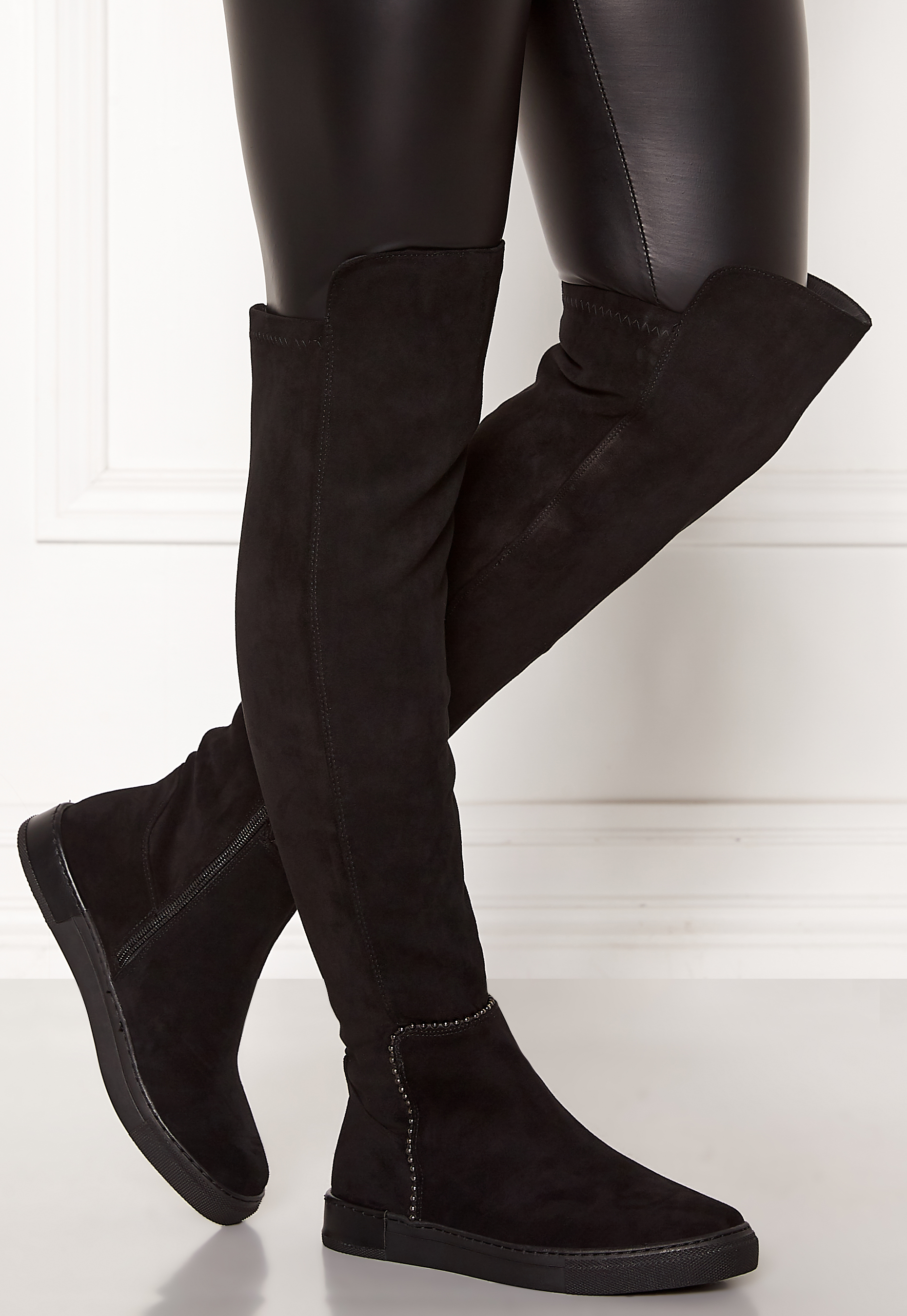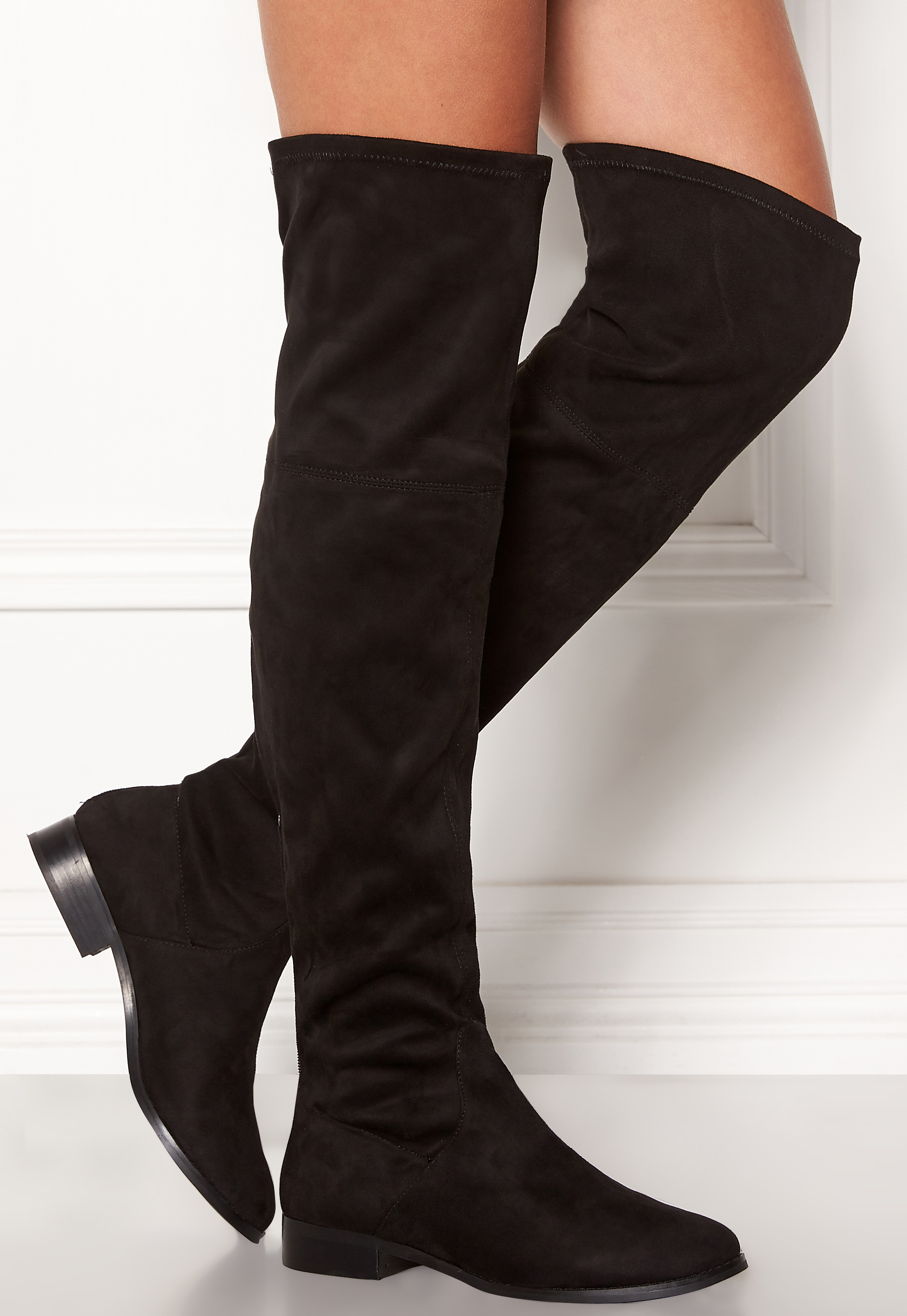 Appreciation
in advance,
tickles
Last edited by a moderator: