So, um... is this just a failed thread then? Has there been any advancements in nude mods to make some nude ryona more easily? Or is it still really difficult and cumbersome to do? I mean, at this point, I don't really care for limb destruction or decapitations. Simple nude ragdolling would be totally A-OK at this point all things considered.
[Edit] Examples of certain body types that would be nice to see ragdolled/defeated: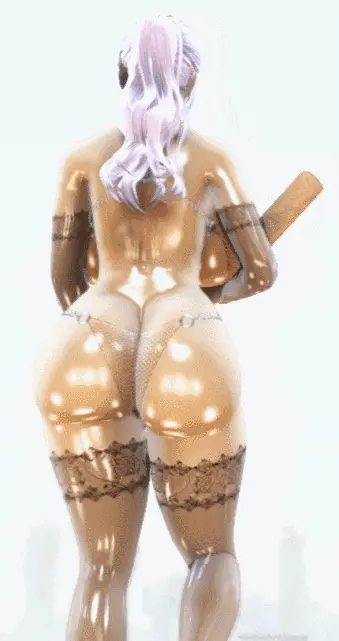 Bonus: In my search for examples, stumbled upon this. A nice sight to behold (in my opinion).
Last edited: