Hi all,
It's been a while since i've been on this forum so first off a little bit about my fetish in ryona.
I love seeing strong female protagonists in skin tight catsuits getting beaten up, particularly grabbed from behind and belly punched, electrocuted, her thighs get stomped on, her ass grabbed, boobs grabbed and moreover at the end getting absolutely raped. If they have a pony tail - that's even better.
I don't know why my fondness for females in skin tight spandex clothing came from, but it's the hottest thing ever for me. Some examples of my favorite are:
CATWOMAN FROM ARKHAM KNIGHT/CITY:
NINA WILLIAMS FROM TEKKEN & DEATH BY DEGREES:
MOTOKO KUSANAGI FROM GHOST IN THE SHELL: STAND ALONE COMPLEX:
KASUMI FROM NINJA GAIDEN & DEAD OR ALIVE (ALL TIME FAVORITE):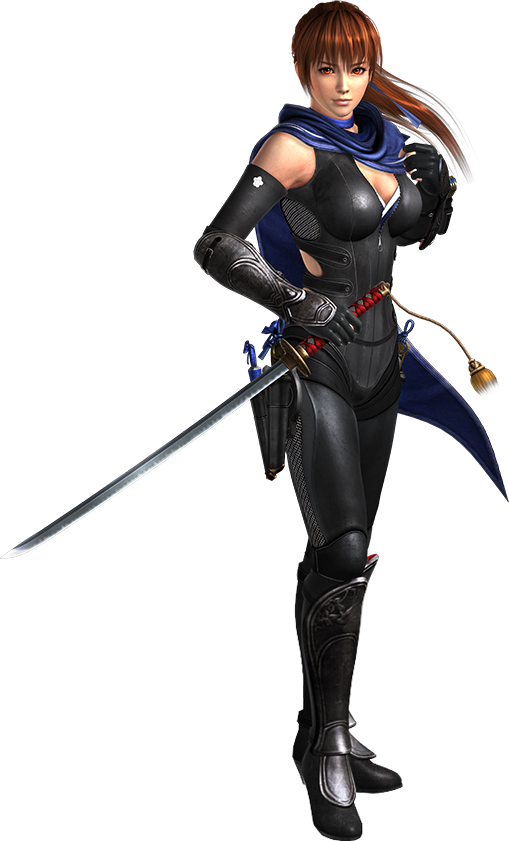 The honorable mention I have is NOVA from Starcraft Ghost, i really wish her game came out...it would have been the ultimate ryona game.
The one I'm most excited for yet everyone seems a bit disappointed by is Kasumi in Dead or Alive 6 - her new costume is absolutely PERFECT.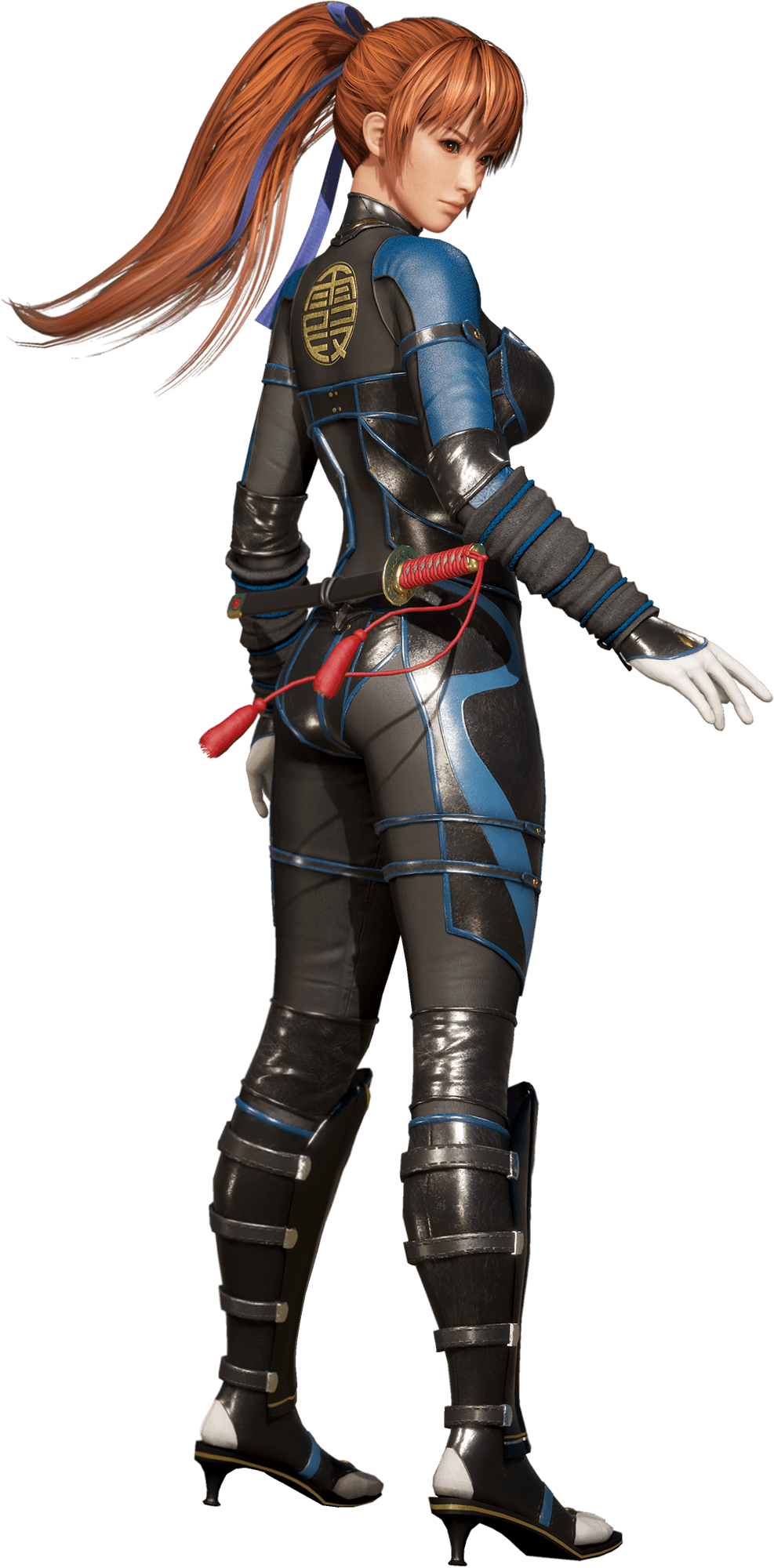 I can't wait to see more ryona videos of these protagonists. But other than that are there any other protagonists like the ones i mentioned who have a skin tight catsuit on and great ryona moments?
Thanks!
Last edited: