Joined

Dec 17, 2015
Messages

1
I've got to admit, I'm a little surprised there isn't already a thread about this game around here, but I guess I'll start one.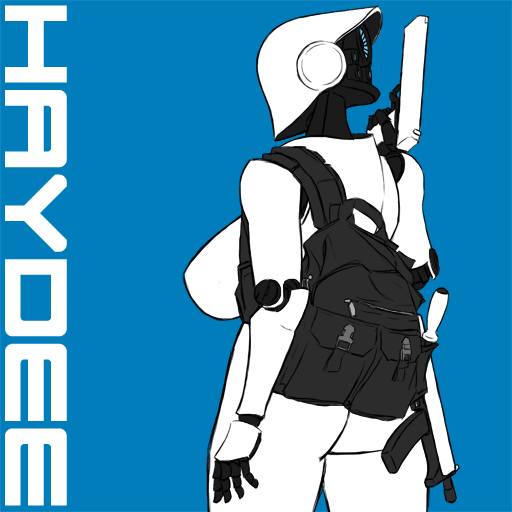 The description on the
Steam page
starts with:
"Haydee" is a hardcore old-style metroidvania mixed with modern-day third person shooter and platformer mechanics. You will controll Haydee - half-human, half-robot character in search of her way out of strange artificial complex full of traps, pain and depression. No casual stuff awaits you. There is no "X to win". Your gun, your instincts and your logic are your only friends. Don't drop your guard, conserve ammo and collect items on this long journey. Be vigilant, be sharp, be ready.
The game uses limited collectable saves and save stations, similar to the old RE games. Overall, I've played several hours of it and feel like I got what I paid for. The main aesthetic appeal should be obvious, and I think it does a pretty solid (and jiggly) job. If you're looking to pick the game up, I suggest reading
these dev tips
, as there's not much guidance in the tutorial.
As far as modability goes, it seems pretty accessible. Granted, I tend to be a user rather than a creator, but a lot of the textures seem to be just loose .dds files.
LewdGamer featured an article
and posted
an anonymous mod
that seems to have been made for the demo, but isn't working for the release version (as the .dds files it edits don't seem to be the same in the release version). The mod includes some sound files, but they seem to be lower quality than the release version.
Here are a few more screenshots: