Welcome to Juicy Island !
Juicy Futa is an open-world visual novel/dating-sim, set in a jazzy, black and white atmosphere.
You are Eliot, an horny Futa time traveler who gets lost on a very special island. You are stuck in the past and need to find a way back to your time.
Immerse yourself in the life of the islanders, get to know them, gain their trust, become their friends and maybe more...
You will have to help people and please them if you want to go home !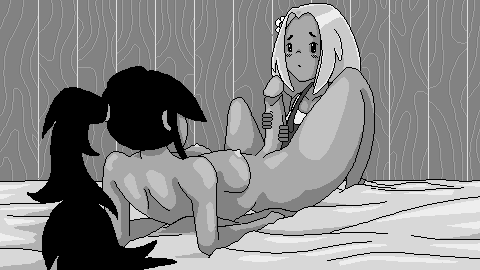 Available features in V0.7.1:
39 sex animations
Characters stats : mood, trust, lust, love… watch the characters you're talking to react to what you're saying.
10 sex scenes : futaxgirl, malexfuta, futaxmale.
12 characters to meet (8 can be seduced)
8 achievements
A village map with many places to visit : Bar, shoe shop, fruit shop, police station and the church available in V0.7.1 (The hotel, the restaurant and more will be available soon !)
Your own house ! You'll be able to customize this house on next updates.
A week day and day/night events system + Nap/sleep system
A notebook where everything you know about the islanders is recorded
Wanted next features :
A lot of locations. The island is big !
More than 15 characters and sex scene.
20 acheviements
A money/job system.
Deeper relationships stories.
Customize your house : Get souvenirs from your conquest and friends, buy some decoration.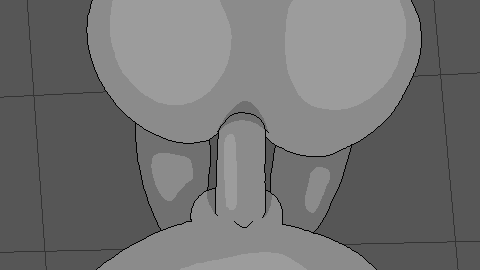 LINKS
Free Demo :
[18+] JUICY FUTA - Demo by JuicyEliot
Current Build :
[18+] JUICY FUTA [V0.7.1] Current Build by JuicyEliot
Patreon :
Juicy Eliot NSFW 18+ is creating NSFW video games, futa, Pixel-arts, illustrations | Patreon
Twitter :
https://twitter.com/JuicyEliotGames
Discord :
Join the JuicyEliot's Place Discord Server!