Version 0.36.4 is live!
Get it here!
Changes in this version.
If you'd like to support game development, please consider checking out
Bad Kitty Game's Patreon page!
Harem Collector is an early access, open-world hentai RPG where you play as a destitute adventurer who is nonetheless convinced that he is the greatest Hero of the land. After
experiencing an unexpected windfall in the form of a huge mansion, he embarks on a quest to gather a harem of 151 girls to attend to his needs. Soon, he gets involved in an
tangle of intertwining plots, fighting off demonic cults, foreign invaders, ancient curses, rogue slavers, and a traitor within his own harem! Will our hero be able to triumph
over these adversaries and complete his Harem collection?
Updated 10/10/17: Version 0.36.4!
Get it here!
Hentai content includes: Anal, Blowjob, Bondage, Dubious Consent, Harem, Maledom, MFF Threesome, Nonconsent, Tsundere, Unwilling Sexual Slavery, Willing Sexual Slavery.
Limited content contains: Ahegao, Angel, Blackmail, Brother-Sister Incest, Bukkake, Catgirl, Childhood Friend, Corruption, Defloration, Demon, Elf, Exhibitionism, Footjob,
Ghost, Humiliation, Maid, Mind Control, MtF Transformation (not the protagonist), Schoolgirl, Shimaidon, Spanking, Stockings, Succubus, Titjob, Twins, Yandere
Features:
A large, collectible harem representing a wide variety of personalities, archetypes, and fetishes.
Over 75 sex scenes.
14 recruit-able party members.
Large, interactive world.
Challenging combat that rewards careful thinking and planning.
Limited (and entirely optional) grinding
A huge assortment of quests.
Investment opportunities that let you build a financial empire.
Screenshots:
*Please note that we're transitioning between 2D art and the art generated with 3D Custom Girl, currently HCG in the game is mixed.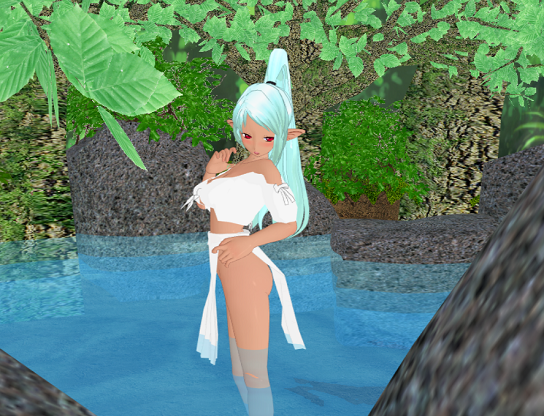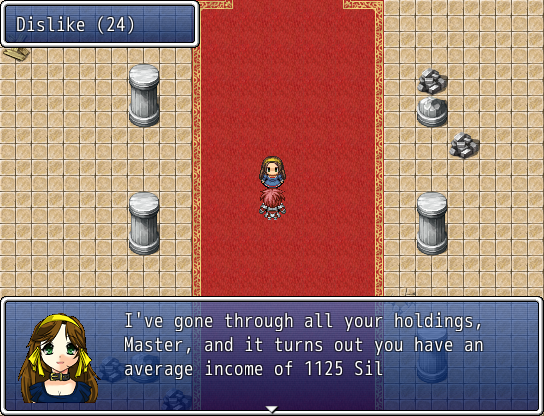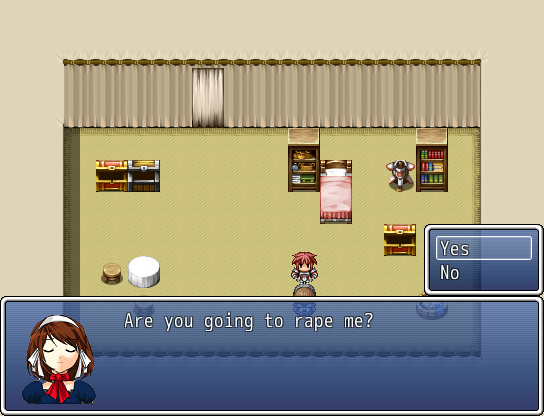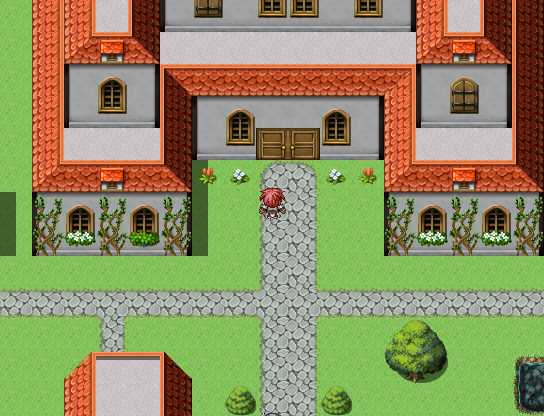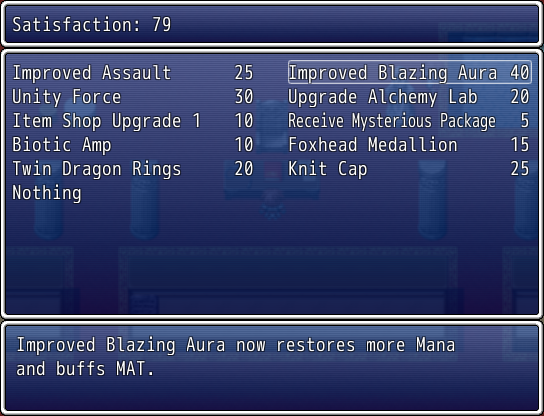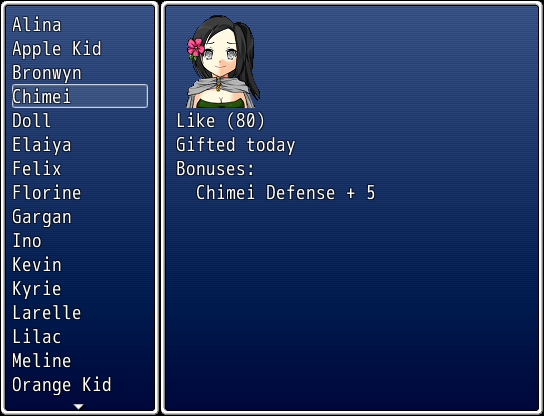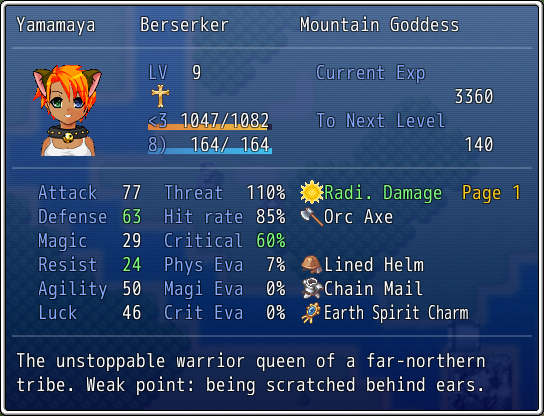 Official Forum
Devblog
Official Discord
Harem Collector Wiki
If you've enjoyed the game, please consider supporting our
Patreon campaign
.
Send comments, suggestions, etc to:
nomoshing@badkittygames.net
Last edited: