Hi all!!!
Meet the
NSFW
mod for
Street of Rage 4
! And
ms.Blaze
now exposed to you! I've edited near
195 sprites
to make her moveset
complete
!!
This it was a long & hard way to do but it end today as mod release!
20 years delay before SOR4 is come and i am happy about possibility to mod this game series and especially make and complete my 1st mod for this great game!!! (actually 2nd because 1st i complete is created for titlle screen)
Hope you like it!
Street of Rage 4 NSFW mod
https://www.patreon.com/posts/37340708
Mods
of many another games can be found here
https://www.patreon.com/KairosZX?filters[tag]=Patreon Mods
Public
Mods for another games
https://www.patreon.com/KairosZX/posts?tag=For
Free
You can check this game here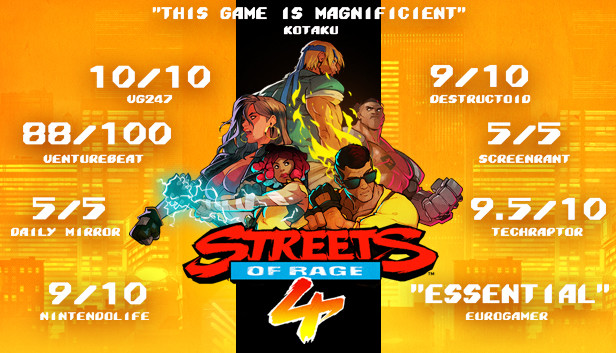 Amongst the best beat'em up series ever created, jammin' '90s beats and over the top street fighting, the iconic series Streets of Rage comes back with a masterful tribute to and revitalization of the classic action fans adore. store.steampowered.com
Last edited: