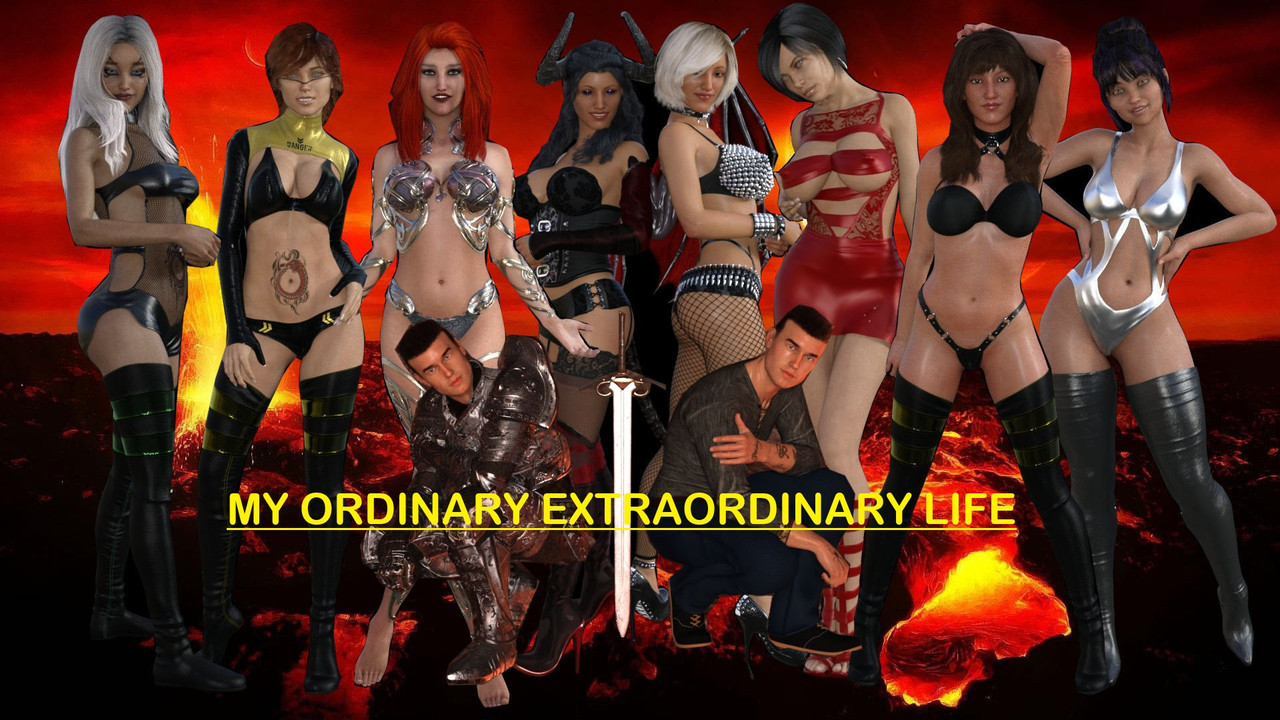 Overview:
"My Ordinary Extraordinary Life," a character, choice-based adult visual novel. It is about a young man of 22 yrs., named Adam Ducarius, studying abroad for 7 years, returns to his hometown to live with his step-mother and two step-sisters. Passions and loves ignite as mystical powers descend upon Adam, exposing him to an ancient family curse and a witch that can be a lover or a harbinger of death for Adam and his family. Will Adam gain freedom from the ancient curse, freedom to love, and freedom to choose? Choose wisely Adam, choose wisely.
(Note: This is fairly a linear interactive game. Wrong choices is not going to take you down some rabbit hole for 30 minutes, just to find out it is a bad ending and you do not know where you went wrong at. Not to say anything wrong with that, because I love and play them too.)
Thread Updated: 2020-10-30
Release Date: 2019-08-09
Developer: Cheepshot -
Patreon
Censored: No
Version: 5.0
OS: Windows, MacOS, Linux
Language: English
Genre:
"This Build: 3DCG, Male Protagonist, Voyeurism, Exhibitionism, MILF, Masturbation, Oral Sex, Anal Sex, Spanking, Vaginal sex, Bestiality, Teasing, Watersports, Lesbian Sex, Transgender, Footsex "
Update Log: Chapter two: Over 325 images added
Ckapter three: Over 420 images added
Chapter four: Over 420 images added
Chapter five: Over 675 images added
Installation:
"1. Extract and Run"
DOWNLOAD LINKS: Chapters 1 - 5
WIN/LINUX : MEGA - GOOGLE - WORKUPLOAD - PATREON

MAC : MEGA -
GOOGLE
-
WORKUPLOAD
- PATREON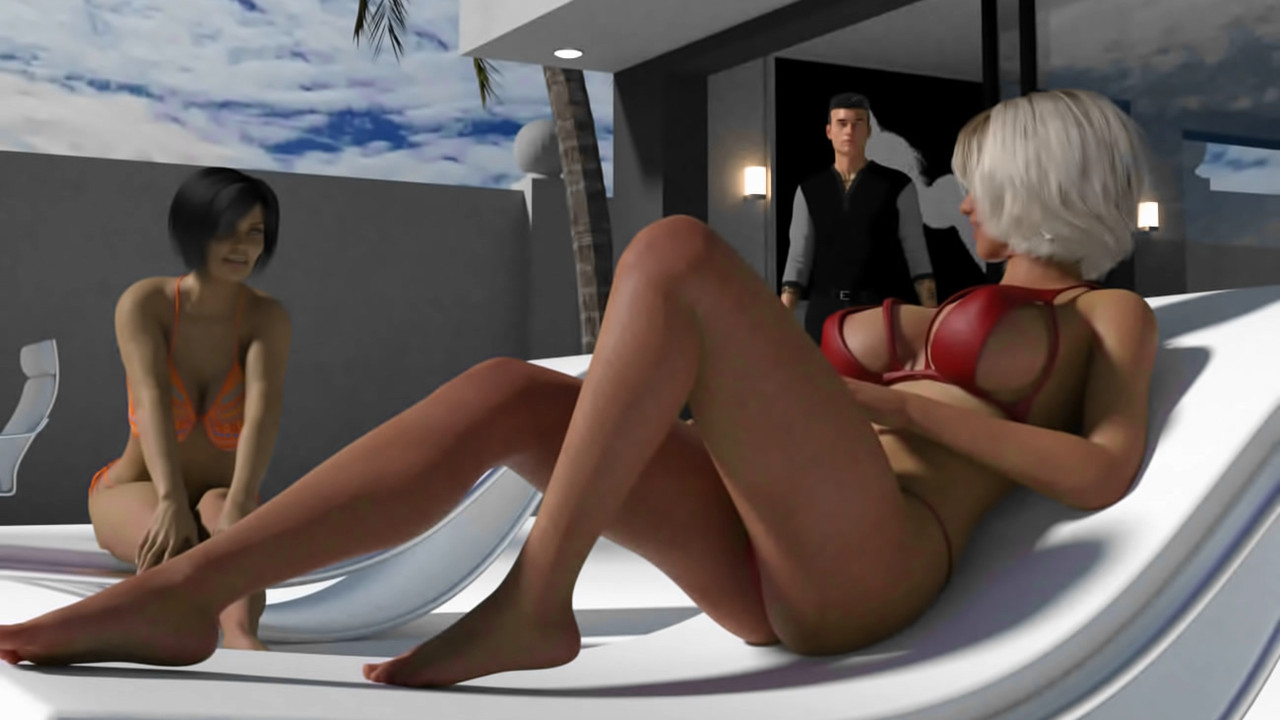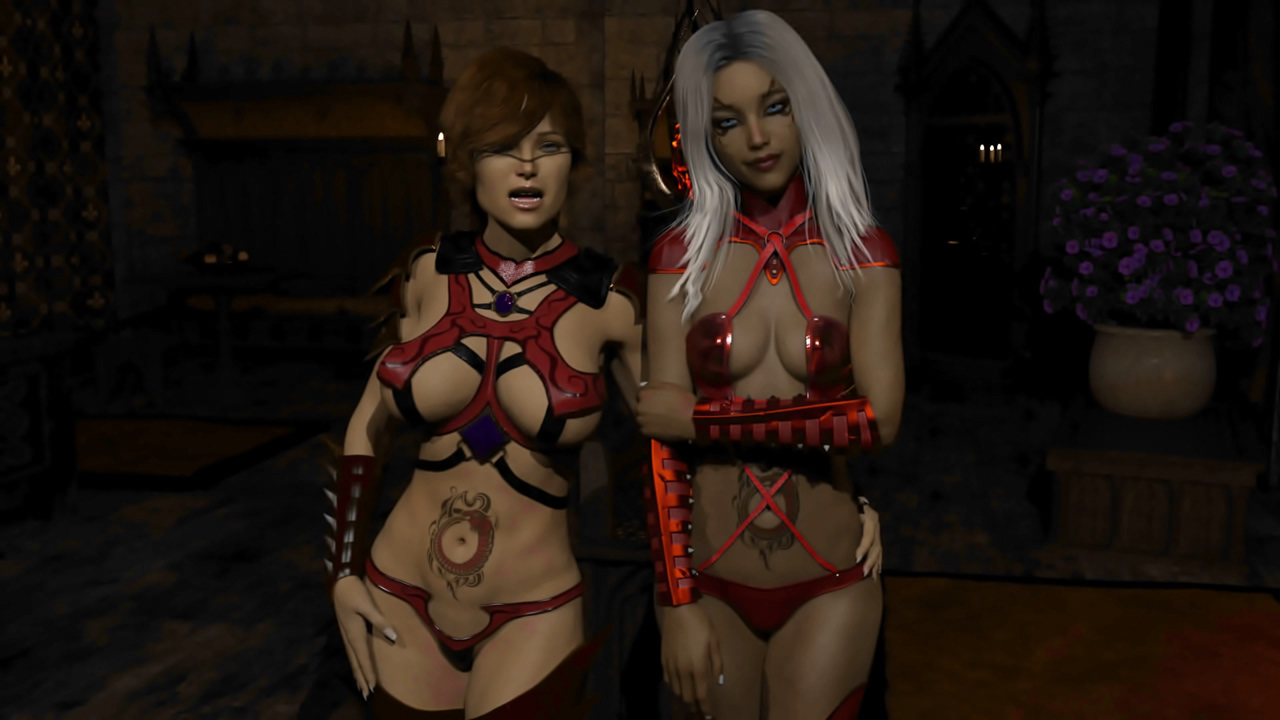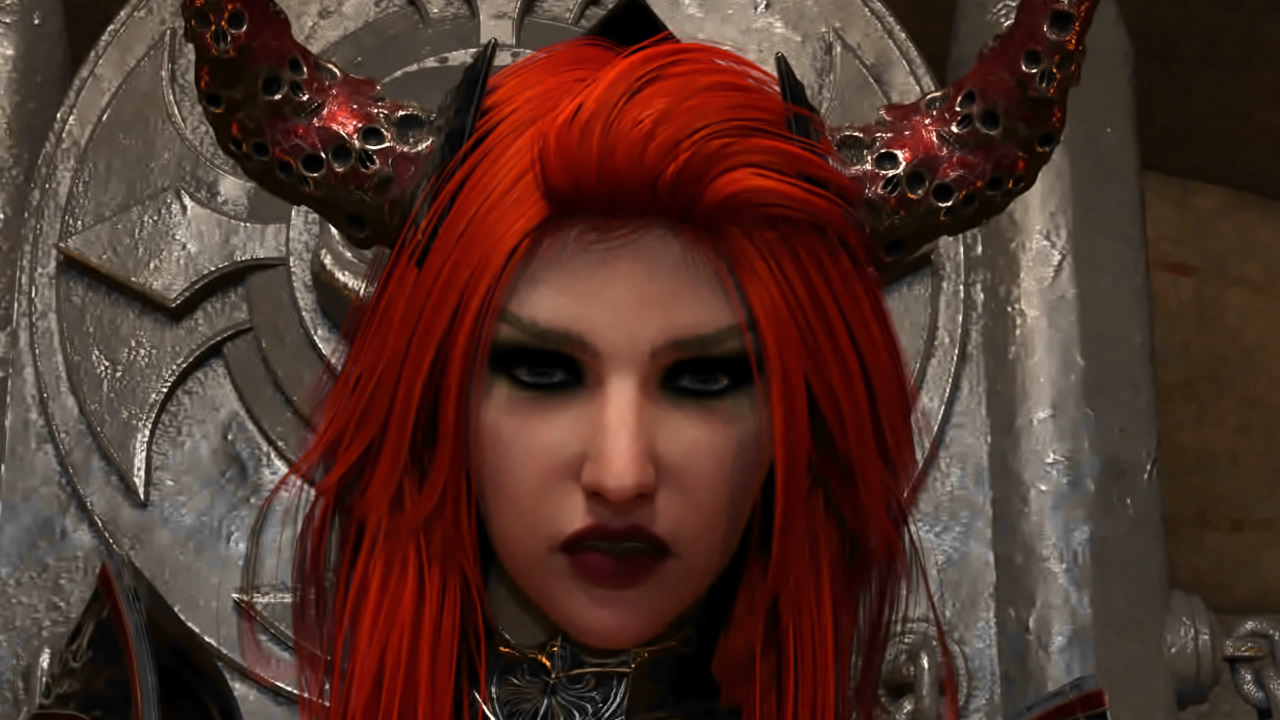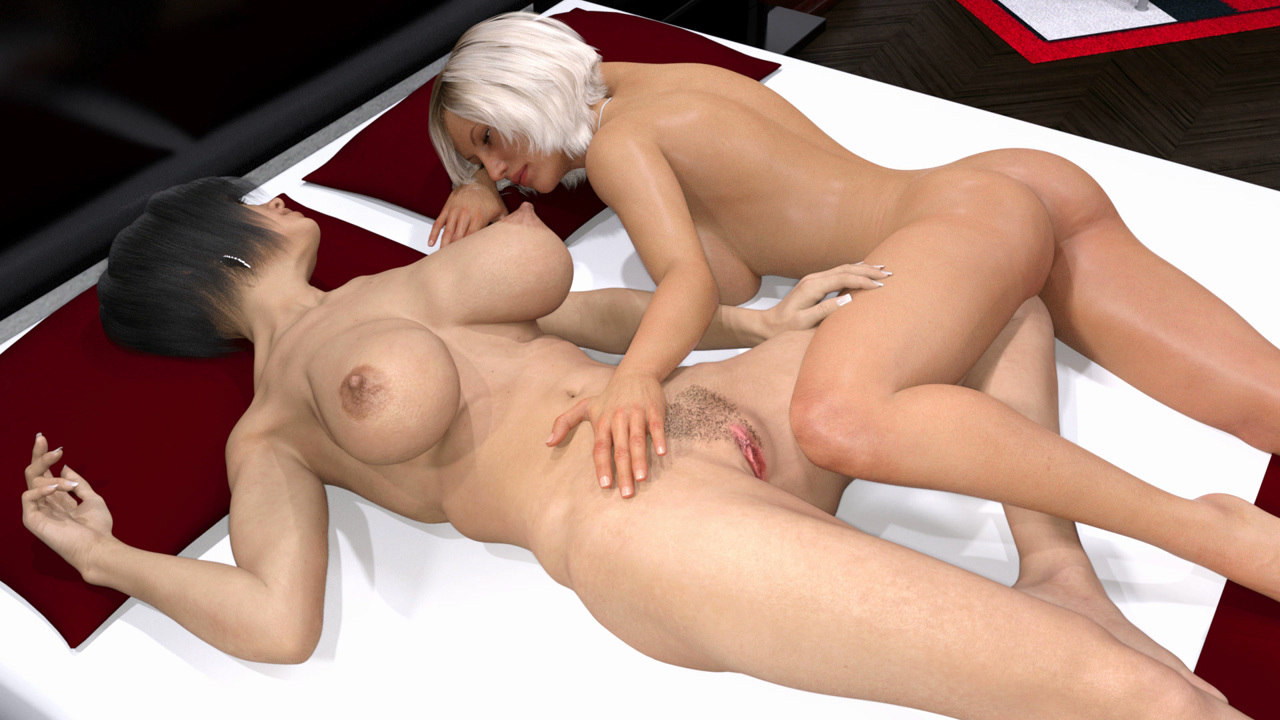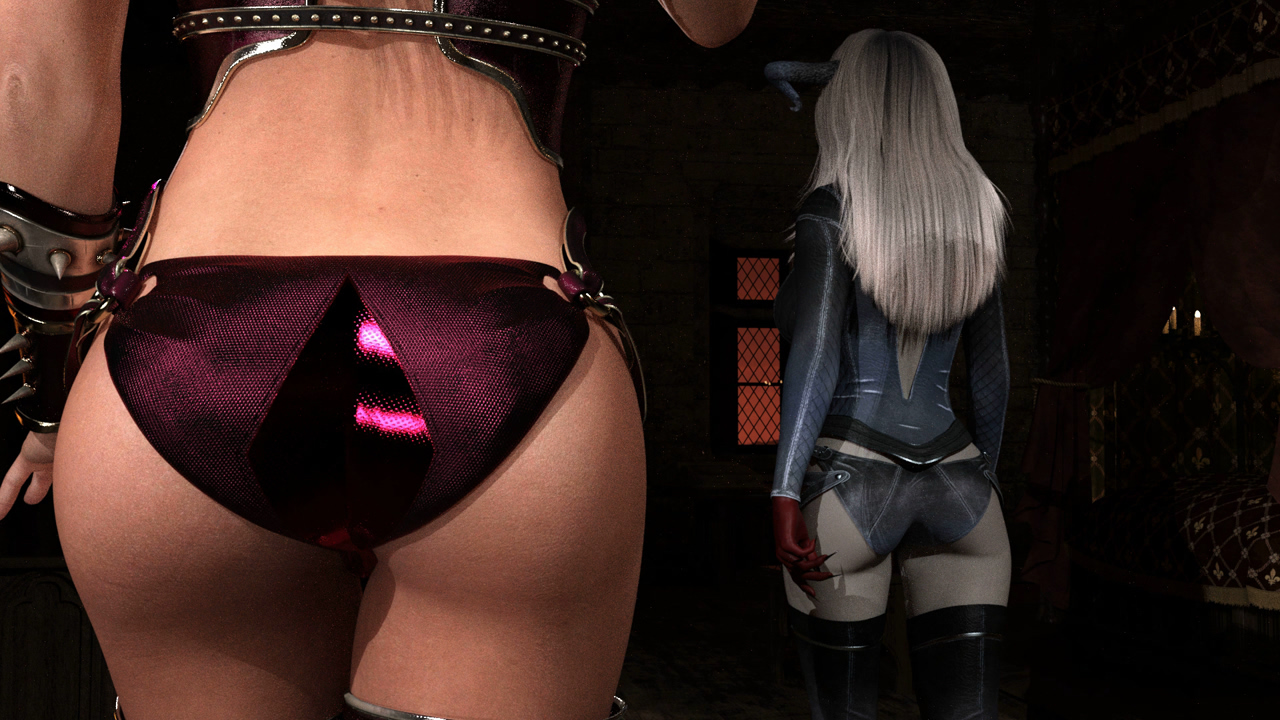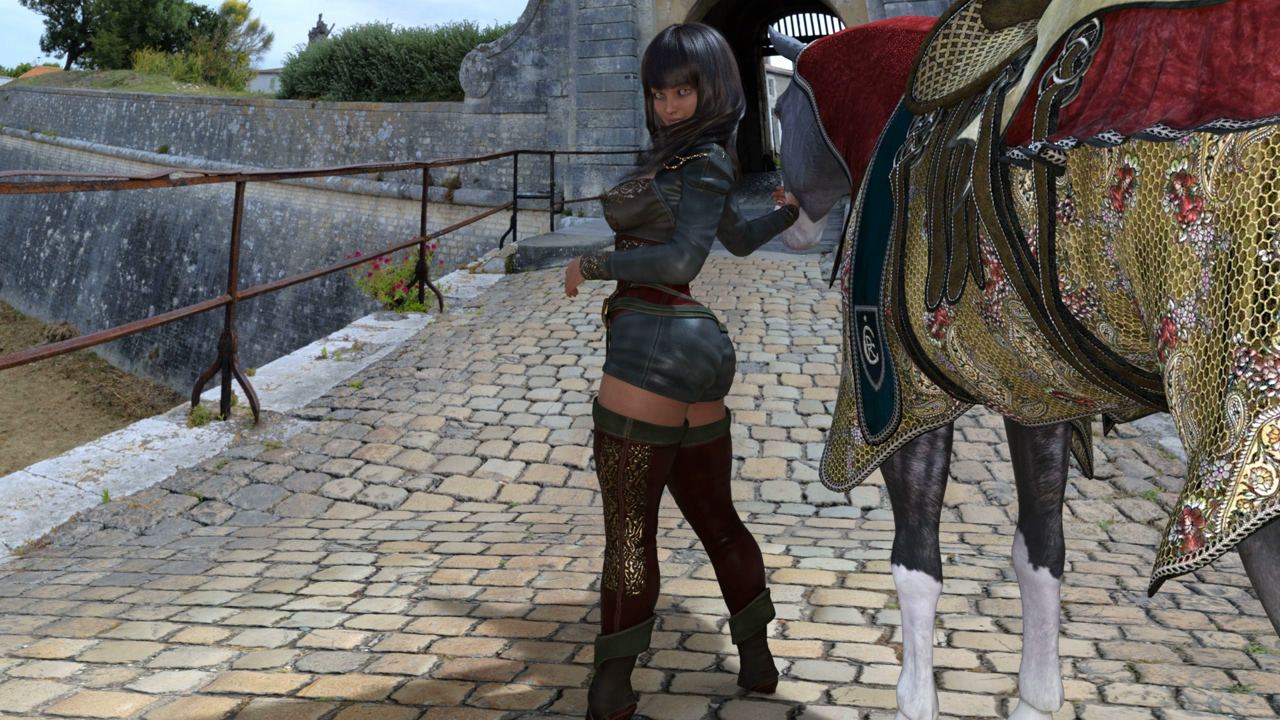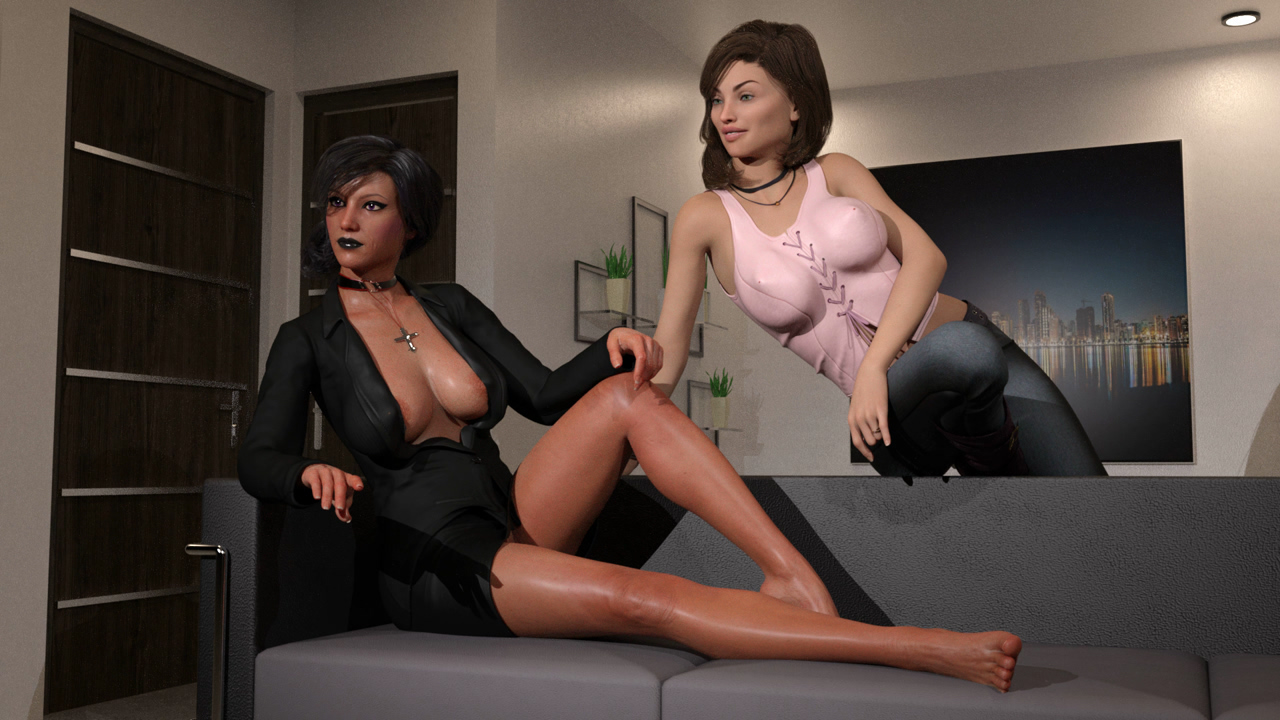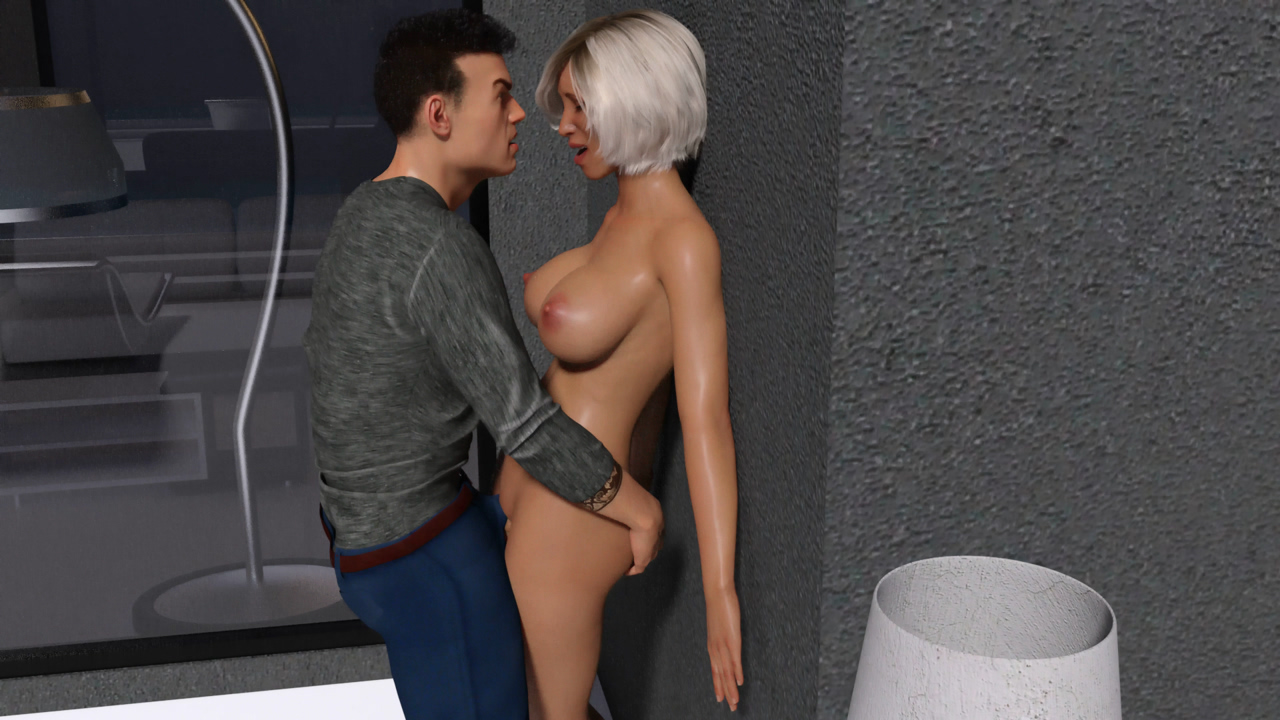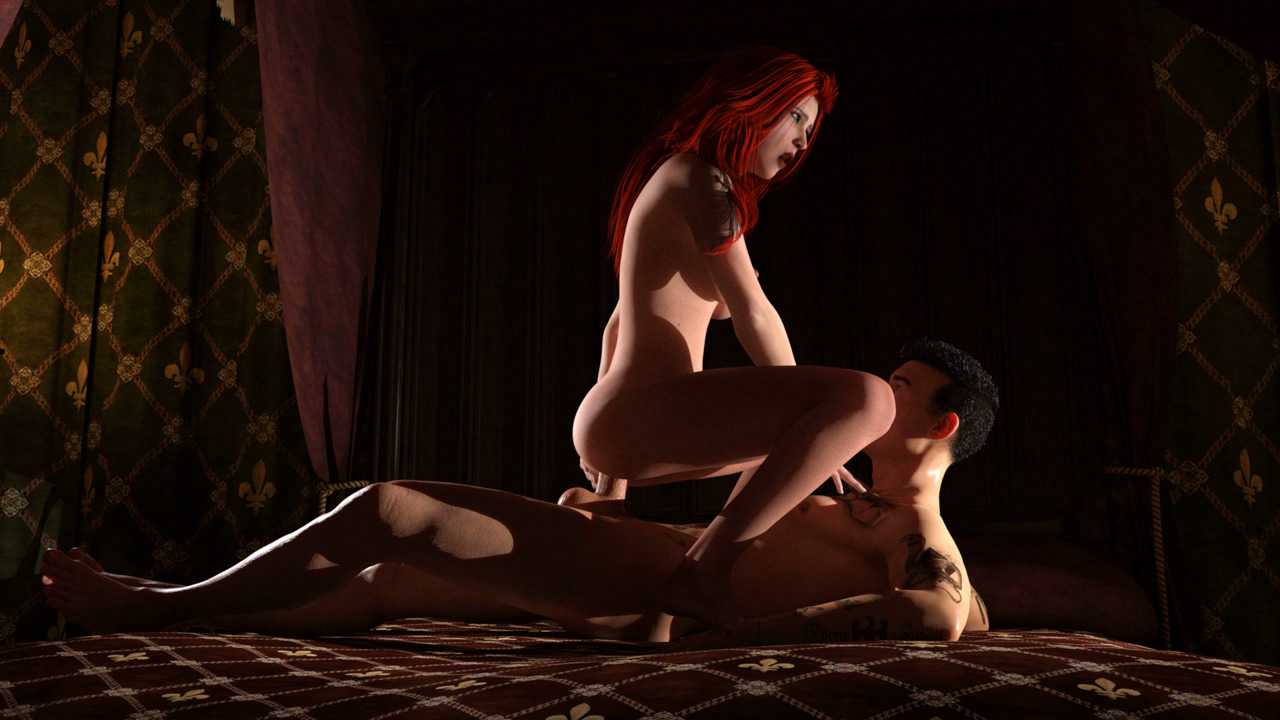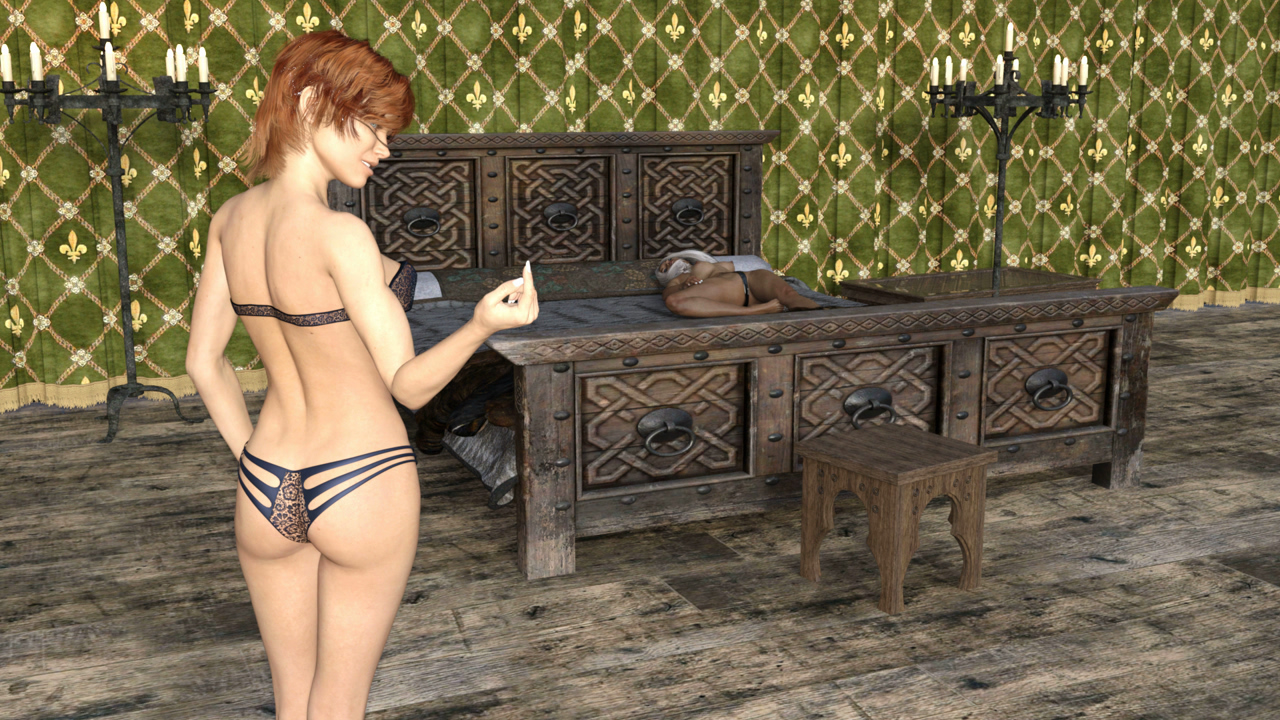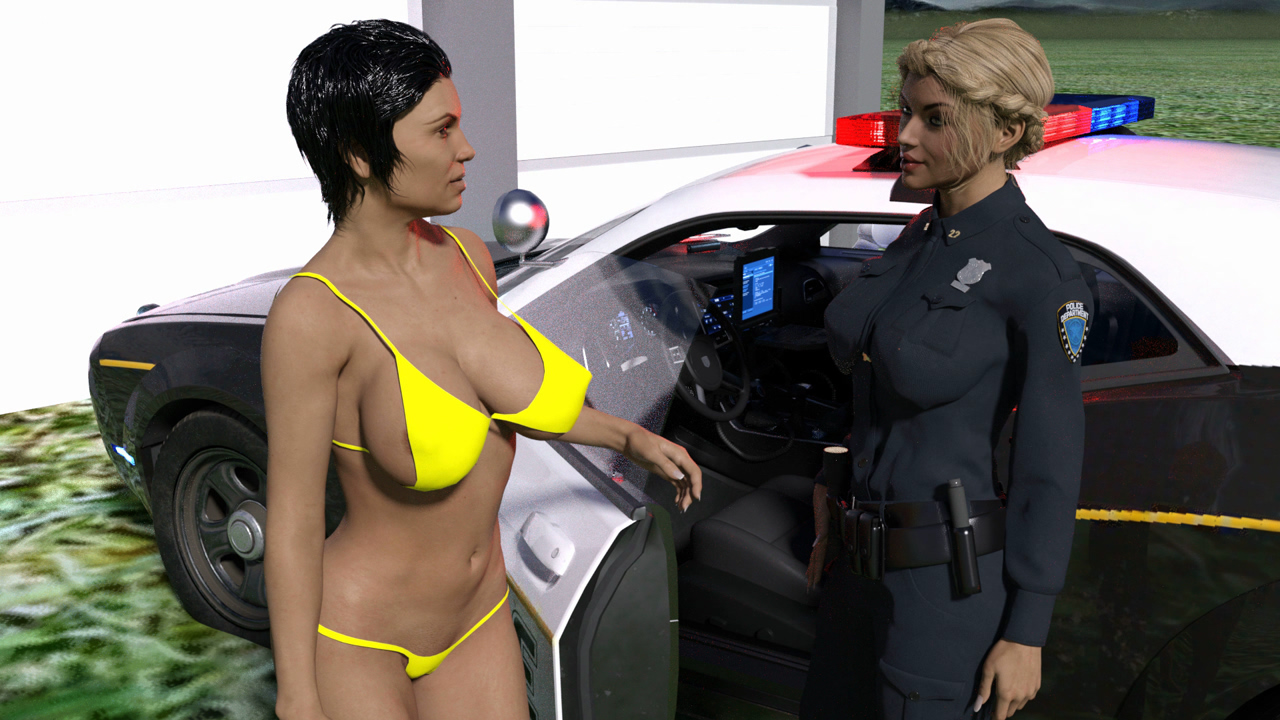 Last edited: