Because the language barrier, most of non-Japan zako fans didn't know about the story of "Swimsuit Zako Destroyed (スク水戦闘員を殲滅せよ)" series.
Bun-chan is my favorite zako novelist on Pixiv, I supported him for a while!!
とある駆け出し小説家志望の裏の顔です。 女ザコ・女戦闘員・スク水大好きです。 真面目な小説を書いている表の私とは完全に別人として書いています。 リア友にこんな小説を書いていることがバレたら死ねる自信があります。 以後お見知り置きを
www.pixiv.net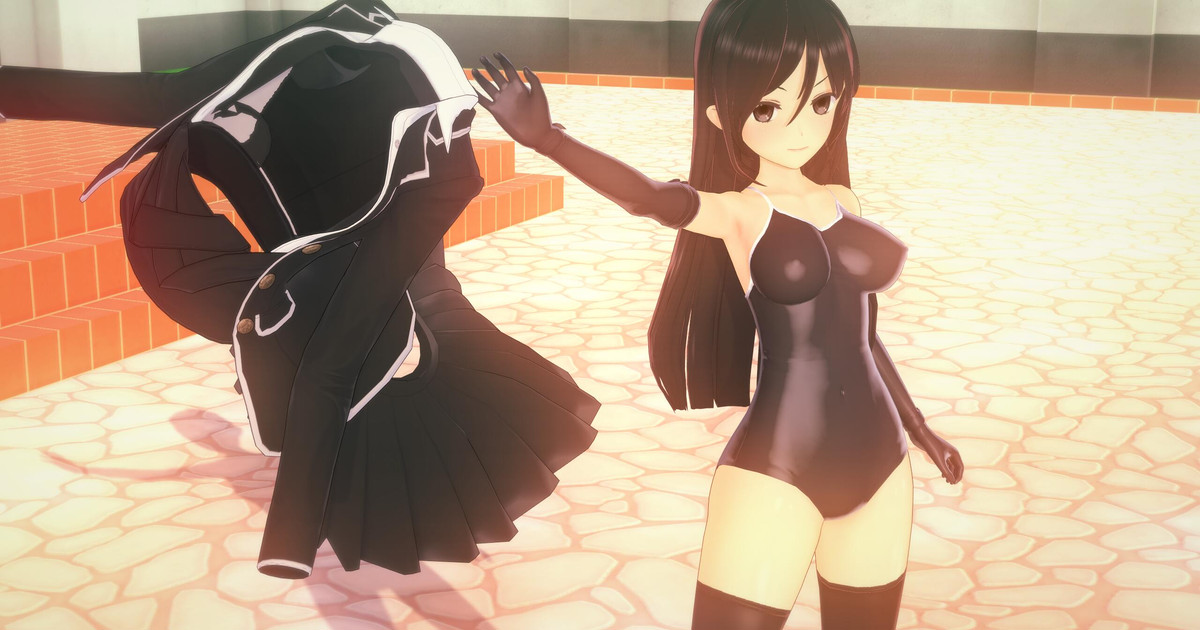 僕の将来の夢は、働かずに小説だけで食べていく事です。 初めまして、「夢はある。実力はない。」がモットーのぶんちゃんと申します。 こんなどうしようもない性癖の女ザコ小説を書いていますが、もし宜しければこの私めのために少しばかりの支援をして頂けないでしょうか? 支援をして頂ければ僕の創作意欲が爆発し...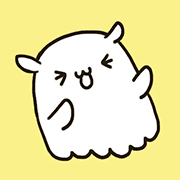 www.fanbox.cc
Because I made comiclize version of this series, I will post the basic story plot and choose half of my commissioned manga to you~~
Now is the time I introduce this great series on the greatest zako forum in the world!
[Fanart made by SIN]