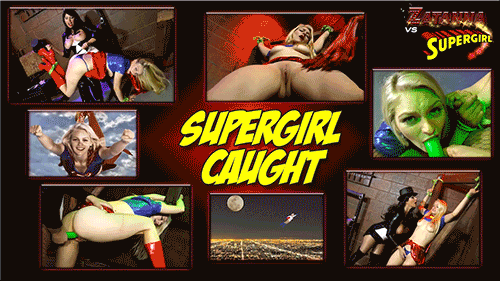 Zatanna uses mind control and kryptonite to subdue, molest, and dildo fuck Supergirl's brains out. And, when her submissive pet can stand the abuse no longer, Zatanna finally abandons the superpowerless rag doll. The so-called maiden of might had to practically be knocked unconscious and imprisoned in order to become sexually awakened and liberated.
Mp4, 720p
Part 1 - Magic Trick - 19:12, 461 Mb
Part 2 - Kryptonite Sex - 23:28, 602 Mb
mediafire.com/folder/lxxuwo34xdmz7
.
Last edited: