Video Strip Poker Supreme Pack7 [Eng / Multi]
Year: 2006
Genre: Cards (Poker)
Developer: Torquemada Games
Publication Type: license
Requirements: 512mb RAM, VMware compatible Host OS, 21Gb free space, FS supporting files> 4GB (FAT32 not supported)
Language: English / Russian / Multi
License: Freeware

Description:
Strip Poker Supreme Pack 7 is a new definition of hot strip poker entertainment with interactive video. It is a PC game with real, sexy girls playing poker against you. You can choose from 5 beautiful opponents to undress in the full version: sexy ex-marine Amber, diligent and surprising Lilly, frivolous journalist Julie, fiery noblewoman Liz, and seductive broker Ines. The girls make hundreds of sexy gestures trying to seduce you, they bluff and talk dirty too! Also, you can offer a girl a drink to make the game atmosphere really hot, or even you can try to bribe her to strip more pieces of clothes than you won from her so far. Depending on the mood, sometimes the girls play hard and careful and sometimes they are completely careless and play extremely risky. Every single game is different. All this in uncompromising picture quality: big, sharp, DVD quality widescreen video.
The game is available in many languages: english, czech, dutch, french, german, italian, polish, portuguese, russian and spanish.
Erotic and maps - for all lovers of naked girls and gambling. Girls, by the way, talk and behave like the real thing: laugh, get angry, blush ... and much more. Besides all of this in high definition.
Instructions for use
... Coming ...
P.S. You can put VMWare Workstation 7.0.x - should also work.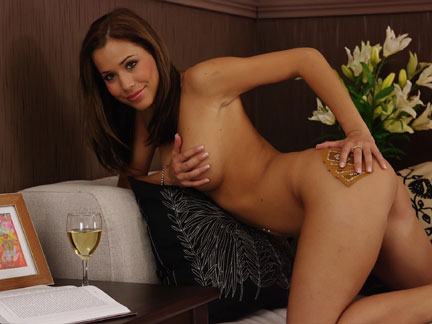 File size: 19.83 GB
StripPokerSupreme
Last edited: