I was wondering if anyone could make a basic cape? Maybe even 3 or 4 different lengths if you're feeling ambitious (short, long, dragging and tangled/tied). It would also be ideal to be RGB togglable for a variety of characters. Personally, I'd like the basic cape to just go down the back, and not over the shoulder, but if the artist feels differently, so be it.
I was also wondering if anyone could make a more revealing, less bulky power girl costume, or possibly a "defeated power girl" like the defeated wonder woman, and super girl.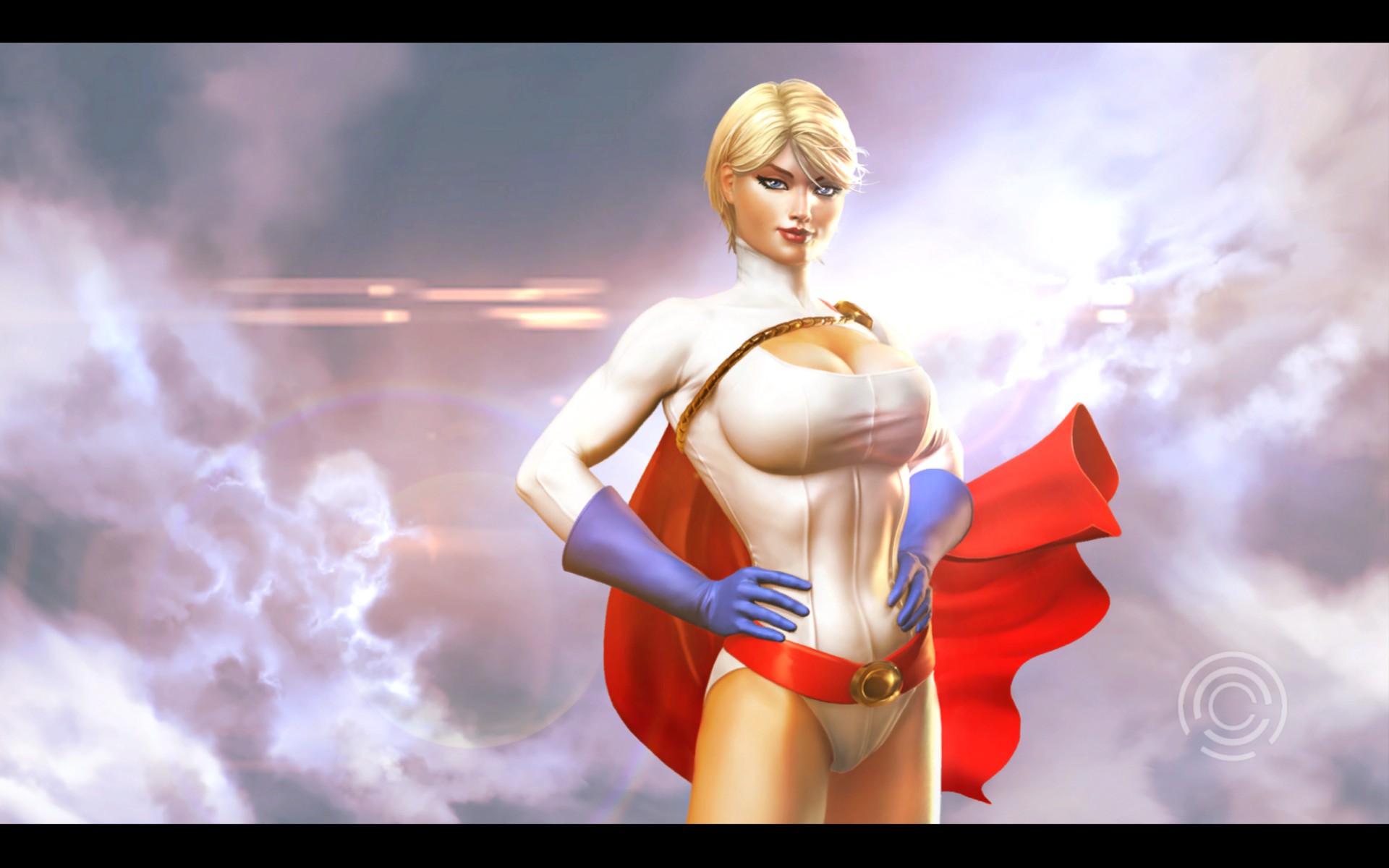 Other potential "defeated heroines" could be spider girl, batgirl, cat woman, harley quinn, female punisher, black cat, female venom, female carnage.
Side thought, would it be possible to make a Doc Octopus that is holding the female, like the tentacles mod does? If so, maybe also create a "him" Venom and/or carnage that is holding "her".
Another request that I have is a long sleeve, short clevage top that is RGB togglable. Sort of like a supergirl shirt. A nice added bonus would be a "lifted" or "pulled down" version.
Ideally, I'd really like the clothes to be able to adjust to the "size" and "breast" sliders. After all, variety is the spice of life, and it also adds versatility for use with other characters. Any of these things that anyone creates will be greatly appreciated. Thanks!