Strip Poker (Texas Holdem) + 105 models [uncen] [eng, ger, fr, esp]
Year: 2011-2017
Genre: Striptease, Cards
Publication Type: license
Requirements: The games only work on PCs. PC requirements: 1,4 Ghz and Windows XP, Vista or Seven with a screen resolution of at least 1024x768 pixels.
Language: Multi

Description:
Poker-based Texas Hold'em with the 76th model in which you can play with the 1 and up to 4 models.
Installation procedures:
Each girl is installed separately. After installation, copy the replacement file from a folder Strip Poker.exe \ Crack in the directory where to install the game, for example: C: \ Program Files \ Uplay-Istrip \ Strip Poker (not in a folder \ Uplay-Istrip, and in the folder \ Strip Poker! ) After that, run the shortcut Uplay-Istrip and choose Strip Poker.
IMPORTANT: After each subsequent installation program overwrites the file, so do not forget to change the crack (but, of course, all models can be directly set and then copy the crack)
Card models: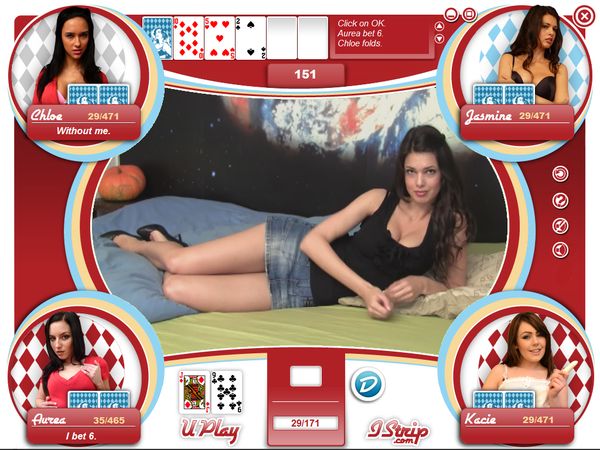 File size: 16.57 GB

Download All Models:
Download from NitroFlare.com
Download CRACK :
Crack.rar
Last edited: