Joined

Feb 26, 2020
Messages

47
Hello !
I've saw a Shy gal Hair mod, and Its looks so good but there sothing mising in it...
As the people know, the shy gals have two belts, one where all belts suposed to be, and one just over the boobs.
So I looked for Belts but I didn't find something. So Im asksing to the content creator (better than me lmao) to make
in over top, rgb adjustable, and more clothing compatible
Make shy gal's belts !!
Heres some picture I founds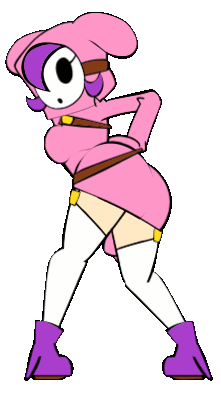 Hope The Pictures are good Lmao ): Cuz I rly want this mod