Joined

Jun 19, 2014
Messages

224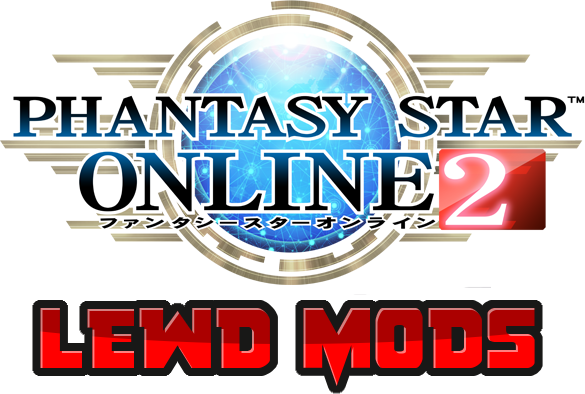 - DISCLAIMER -
The present topic is dedicated to adult mods for Phantasy Star Online 2.
Posting mature PSO2 content is allowed here. Even encouraged, in fact !

Feel free to discuss everything about the lewd possibilities of this game.
You can also ask people to share goods... or even ask a modder directly.

But be aware modders work for free and may be very very busy at times.
Consequently, please don't get mad if you're not answered immediately.

We have to be thankful for the work that has been done for eight years.
As the Moderator of this thread, don't hesitate to contact me if needed !


EDITION
- New opening post and new logo added on April the 1st, 2020.
Last edited: