There are 2 Loader Pack Options
1. The bare minimum with my own scenario
people asked me to upload with my own loader to prevent further problems when executing the dialogue.
Size = ~ 170MB
2. My full Loader Pack with ~500 characters
I've compiled over the years.
Size = ~ 1GB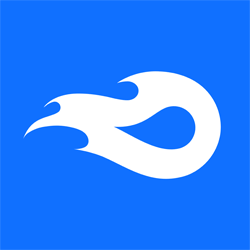 MediaFire is a simple to use free service that lets you put all your photos, documents, music, and video in a single place so you can access them anywhere and share them everywhere.
www.mediafire.com
Akame ga Kill
Attack on Titan
Avatar
Bioshock
Black Lagoon
Code Geass
Darker Than Black
Highschool DXD
Eromanga Sensei
Evangelion
FairyTail
Fate
Final Fantasy
Darling in the FRANXX
Frozen
GATE
Highschool of the dead
The Incredibles
Kill la Kill
Konosuba
Little Witch Academia
Magi
Minecraft
Monogatari
Naruto
Nisekoi
No Game No Life
Overwatch
Pokemon
Railgun
ReZero
Rosario + Vampire
Sailormoon
Sword Art Online
Shokugeki no Soma
Super Mario
Tokyo Ghoul
Zelda
+ Others, own creations etc.
For further questions about the loader pack, you can address the issue on here or contact me through the SDT Discord.
Check out the SDT Server community on Discord - hang out with 3,614 other members and enjoy free voice and text chat.
discord.gg